With the current pandemic, Overseas Filipino Workers are challenged with difficulties due to loss of jobs. Good thing that there are projects being launched in order to assist OFWs who have been retrenched from their jobs abroad. One of the programs include DOLE-AKAP which is financial assistance worth PHP 10,000. Another type of assistance is the Project EASE which aims to provide PHP 10,000 per year for dependents of active OWWA members.
EASE stands for Educational Assistance through Scholarship in Emergencies and this is a budget allotted for the an OFW child's academic foundation.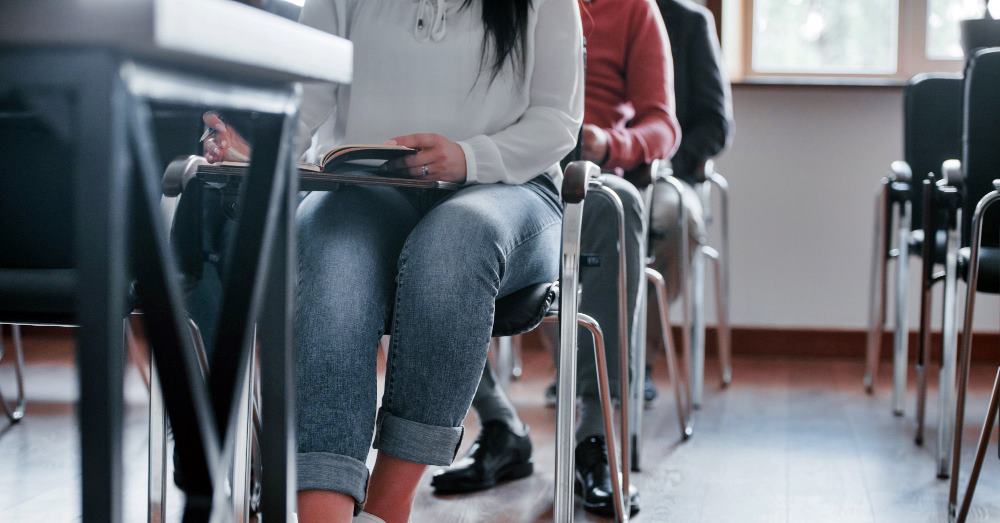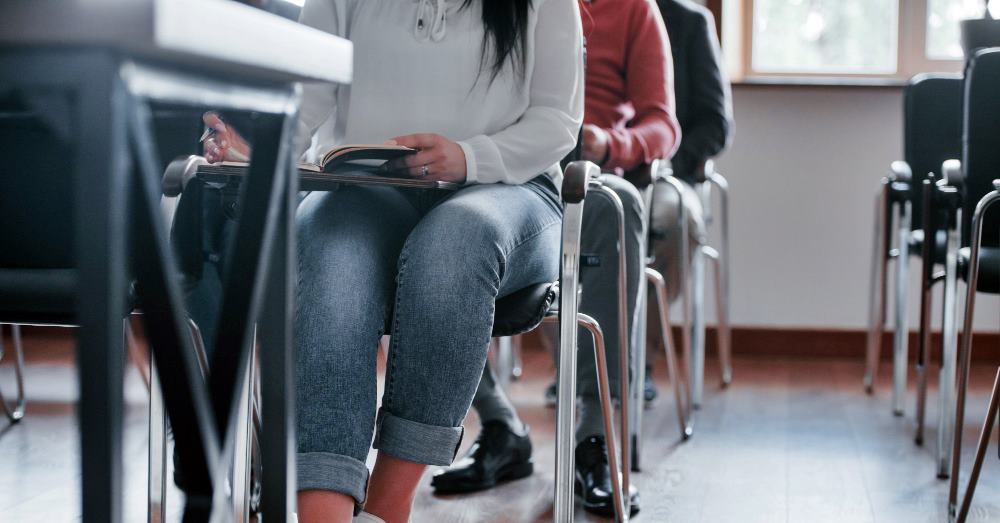 OWWA Project Ease to Assist Children of OFWs Affected by COVID-19
The Overseas Workers Welfare Administration or OWWA started its recent educational support to our OFWs who were affected by the Covid-19 pandemic through its Project EASE.
The Educational Assistance through Scholarship in Emergencies or Project EASE intends to provide educational assistance to qualified college-level dependents of active OWWA members whose work was affected by the pandemic.
The OWWA project sets to support educational assistance of PHP 10,000 per annum for 4 years to qualified dependents of active OWWA OFWs when they repatriate to the country from the pandemic declaration last February 2020 last year.
The OWWA Board of Trustees, Secretary Silvestre H. Bello III (OWWA Chairman), has designated a sum of PHP 400 million for the first year of launching this project EASE, its funds are coming from OWWA's funds.
Secretary Silvestre Bello III said, "True to its mandate of providing holistic programs and services to the OFWs and their families, the OWWA board has set aside funds to support the education of college-level dependents of active OWWA member-OFWs".
He added, "As the project title suggests, we intend to ease the impact of the pandemic on the lives of our dear OFWs".
Interested OFWs who are active members of OWWA may apply online or may contact OWWA Regional Offices for further details.