Senator Christopher (Bong) Go announced the creation of a new administration for Overseas Filipino Workers. The Department of Overseas Filipinos (DOFil) goal is to provide better services and make sure that the OFW's rights are protected.
Also Read: POEA Vows to Assist Abandoned Filipino Seafarers in Fiji
Working outside the country for Filipinos may be difficult, sometimes the support we receive from the government does not cover every problem these OFWs encounter on a daily basis. Thankfully, the Philippines ' government thinks about assisting and improving the lives of our fellow OFWs.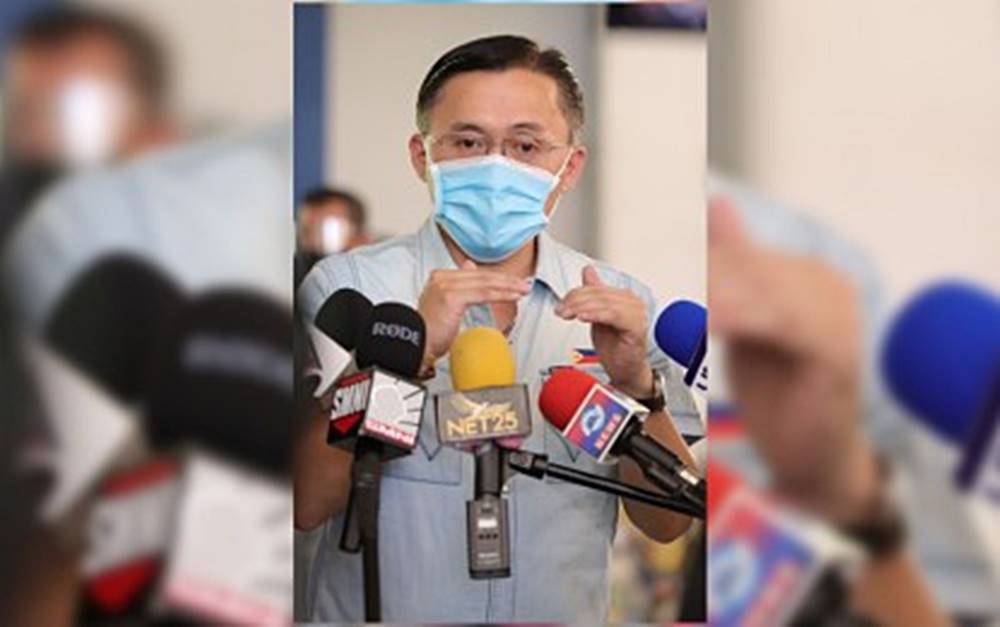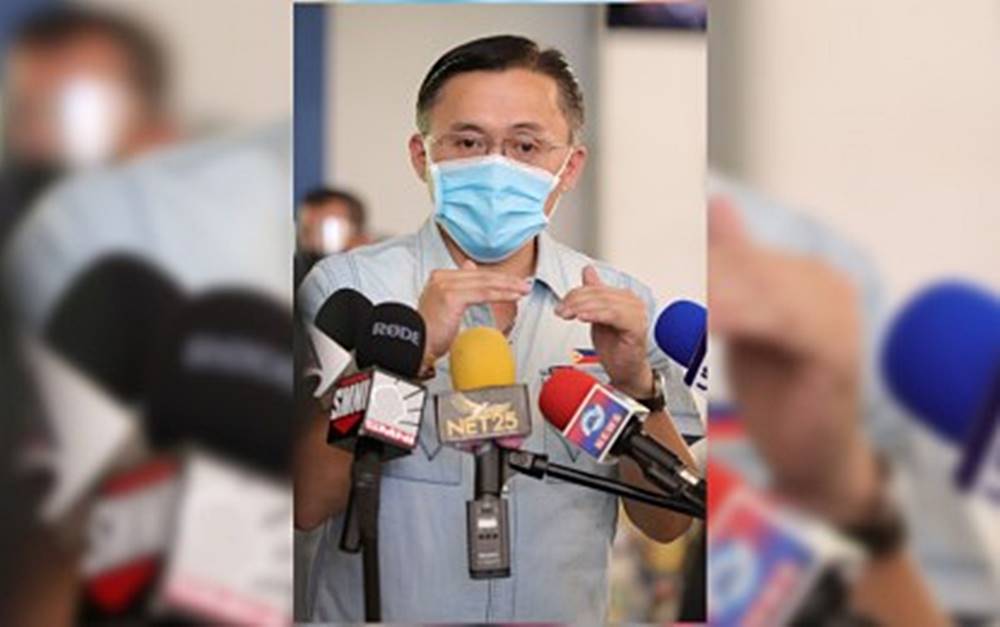 Senator Bong declared that the formation of DOFil will be acted upon by the Senate to provide better services, and also protect the rights and promote the welfare of OFWs working outside the country.
Go said "I'm not losing hope," in an interview after the support to Batasan TODA members in Quezon City. He said that the Department of Overseas Filipinos (DOFil); Senate Bill No. 1949 Act of 2020 has been referred back to the Committee on Labor, Employment and Human Resources Development after the "Go Signal" was declared.
Senator Go registered the bill early in December and was certified as urgent by President Rodrigo "Digong" Duterte. It was also identified as one of the priorities out of twenty legislation by both houses of Congress this year.
The formulation of DOFil will constitute the Office of the Secretary and four Offices of the Undersecretaries for Administration and Finance, Assistance to Overseas Filipinos in Distress, Foreign Employment, and Policy and International Cooperation and Special Overseas Filipino Concerns.
The department shall also include the Office of the Undersecretary for Migrant Workers' Affairs of the Department of Foreign Affairs (DFA), Social Welfare Attaches Office under the Department of Social Welfare and Development (DSWD), International Labor Affairs Bureau under the Department of Labor and Employment (DOLE), and Commission on Filipinos Overseas (CFO). Also, Overseas Workers Welfare Administration (OWWA) and the Philippine Overseas Employment Administration (POEA) will serve as attached agencies of DOFil.
The expected bill is focused on implementing a one country-team approach of government offices and personnel posted abroad. This means that all officials in Philippine diplomatic posts must act together as one team, per country of assignment, in protecting the rights and progressing the welfare of OFWs, with the management from the DFA and the Philippine Foreign Service Posts.
Senator Go said that the establishment of the DOFil is aligned with the purpose of correcting the bureaucracy by justifying and streamlining the organization and functions of all government agencies who are related to overseas employment and migration into one entity.