OWWA has provided financial aid amounting to PHP 3000 each to a total of 1600 active OWWA members in Bansalan, Davao del Sur, Digos City, and Hagonoy last February 2020. These beneficiaries are active members/dependents of OWWA who were affected by the series of tremors that hit Davao del Sur last October 2019.
Also Read: List of OWWA Programs and Services for OFWs
OWWA (Regional Welfare Office XI) dispersed a total of PHP 4.8M in the mentioned municipalities. Bansalan had 527 qualified members and receiving PHP 1,581,000; 403 beneficiaries in Digos city which received PHP 1,209,000; and Hagonoy, Davao del Sur received PHP 2,010,000 for 670 qualified applicants.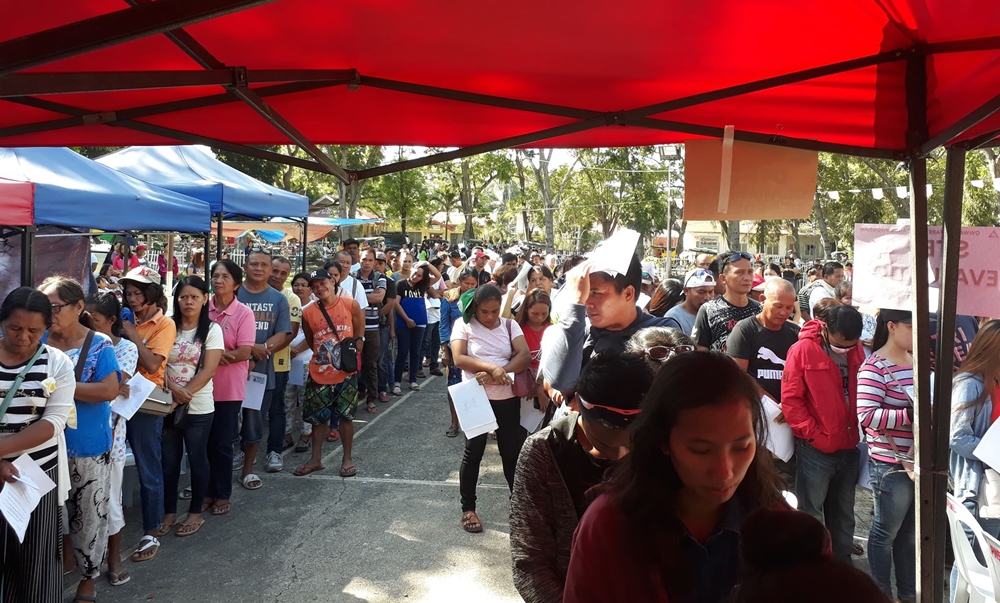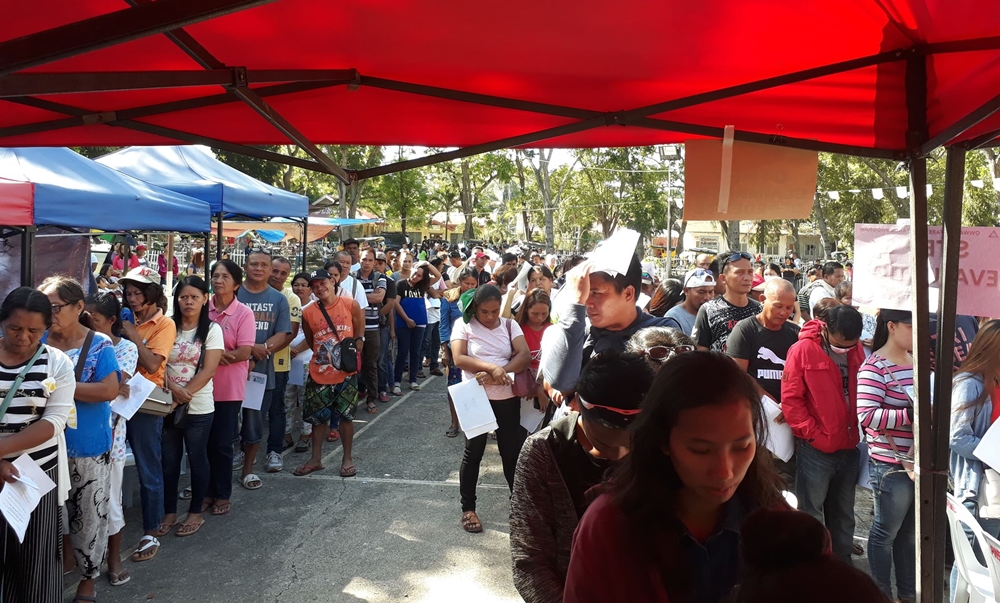 Active OWWA members in Davao del Sur Receive Cash Relief Assistance from OWWA XI
Many Overseas Filipino Workers go outside the country to make a living. The most common reason is to support their loved ones at home. These OFWs encounter many challenges each day and persevere to provide for the basic needs of their families.
However, the government from the Philippines always comes up with ways of helping those Filipinos who work abroad. There are many programs that aim to assist and ease up the hardships of OFWs through financial aid.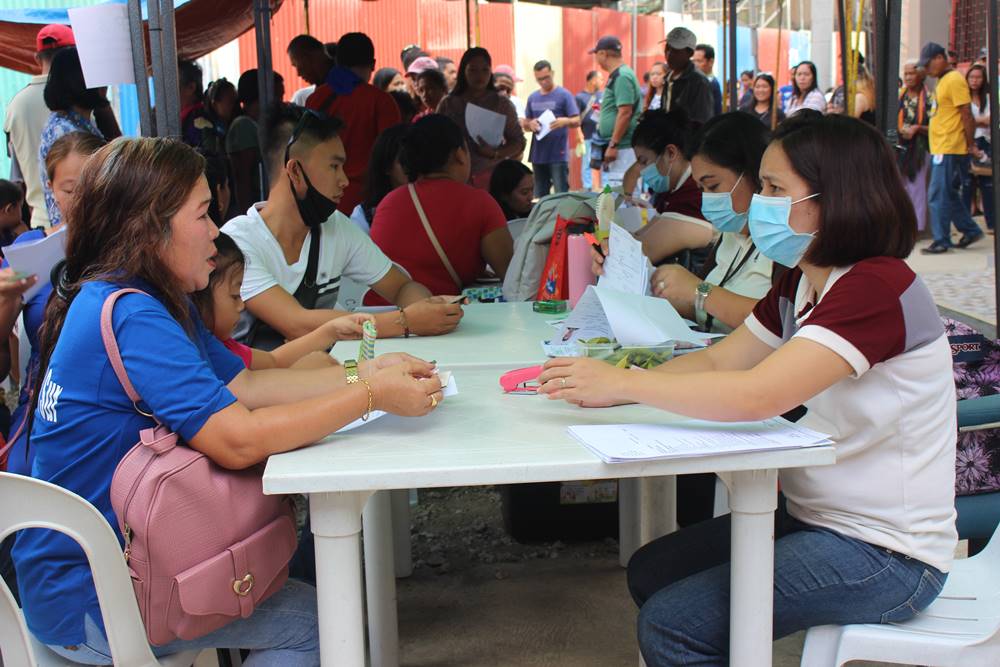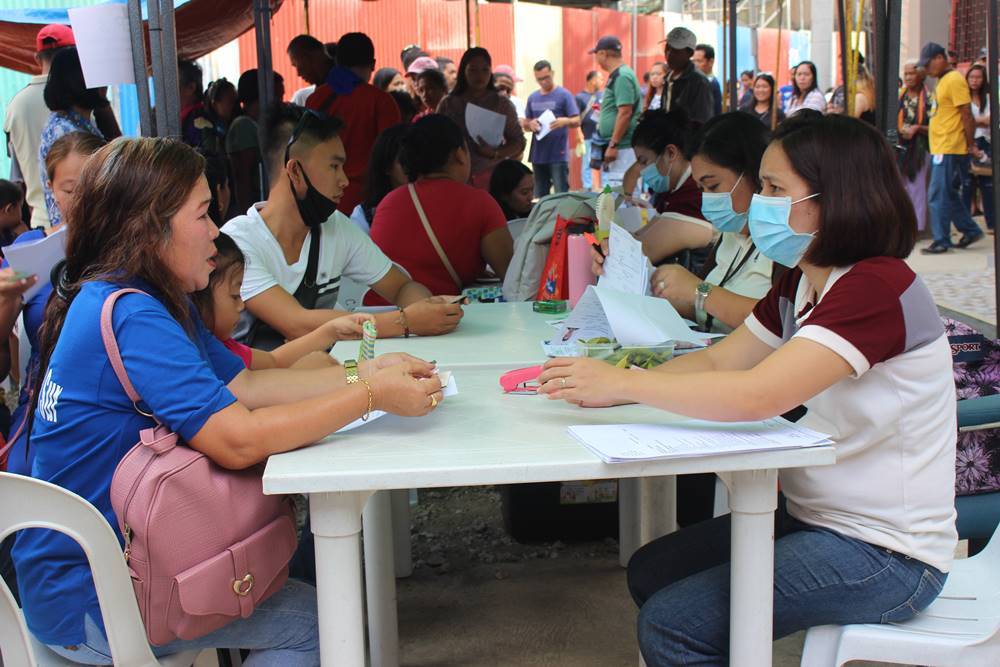 Hector Cruz (OWWA Head Office representative) said that part of the Welfare Assistance Program (WAP) of OWWA is to provide financial aid to those active/inactive members who are affected by natural or human-induced calamities/disasters during the disbursement operation in Hagonoy, Davao del Sur last February 2020. He added, "That's why we encourage those working overseas to renew their OWWA membership once expired to avail of the agency's programs and services." Additionally, Ron Lionel Bartolome (OWWA XI Regional Director) expressed LGU Hagonoy through its (PESO) Public Employment Service Office for the conventional support and to the OFWs that benefited from the programs and services of OWWA.
Franco Calida (Municipal May of Hagonoy) was also present during the opening program. He extended his gratitude to OWWA for providing financial assistance to his OFW constituents where their homes are partially damaged due to the earthquake.
On the same day, Bartolome and Cruz went to the municipality of Magsaysay, Davao del Sur to see the officers and members of the (OFCs) Magsaysay OFW Family Circles who also applied for the calamity assistance. The OWWA officers also addressed other concerns in relation to the qualifications of the calamity assistance under WAP of OWWA.