The administration of President Duterte along with the Department of Labor and Employment (DOLE) and Overseas Workers Welfare Administration (OWWA) greeted a group of repatriates coming from Iraq to avoid being caught in a conflict between two countries.
Also Read: OWWA Balik Pinas Balik Hanapbuhay Livelihood Program for OFWs
The total number of these repatriated Filipinos is 13 and they will be given OWWA post-repatriation assistance and cash assistance for both active and non-active members.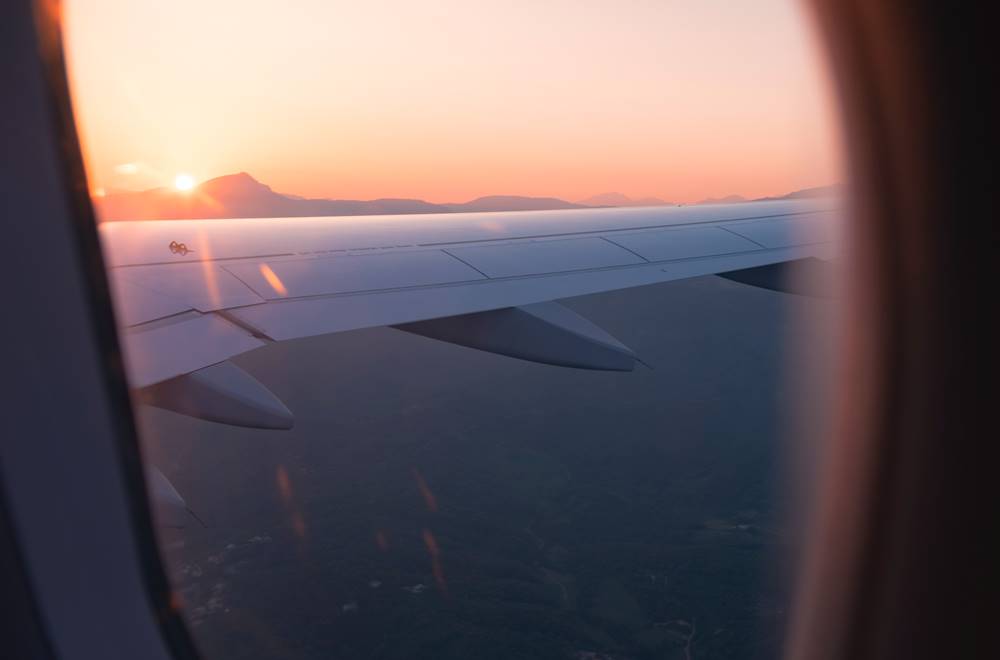 OWWA Welcomes 13 Repatriates from Iraq to Philippines
Overseas Filipino Workers sometimes think about their home country. Daydreaming of when they can go back home so they can spend time with their loved ones. Reportedly, there is some tension between Iran and the US. People may call it a "blessing in disguise", but a group of OFWs is surely going back home to escape the conflict.
Administration under President Duterte like DOLE and OWWA went to NAIA to welcome the repatriates from Iraq last January 15 from Doha, Qatar. The flight QR 932 from Qatar to Manila arrives around 4:10 PM with the mentioned OFWs. 9 of 13 repatriates came from the capital of Iraq, Baghdad while the 2 other Filipino workers come from Erbil.
The travel flight came from Iraq to Qatar last January 14. The OFWs immediately departed after arriving in Doha with their destination to Manila. These repatriates were accompanied by Labor Attache David Des T. Dicang.
The Department of Foreign Affairs (DFA) issued a mandatory order to repatriate the mentioned OFWs after Iraq raised to Alert 4. The seven OFWs are active members of OWWA.
Aside from Josefino Torres (OWWA Deputy Administrators) and Mocha Uson, some other officers from different agencies were present to greet the repatriates from Qatar.
Josefino Torres said that all OFWs can rely on OWWA's assistance and support. He added, that they can take a break at OWWA Halfway House in the meantime. They can provide inland transportation service or can also arrange another flight if they need to go home quickly to their province.
At the airport, OWWA officials provided financial assistance to two of the active members of the administration with PHP 20, 000 while the non-active members of OWWA receive PHP 10, 000 each. Aside from the cash aid, they may also receive other reintegration assistance or services from different agencies.
Deputy Administrator Torres said that the financial assistance is just the start of their support. He expressed that the administration is happy to hear and know that the repatriates have come back safe and sound.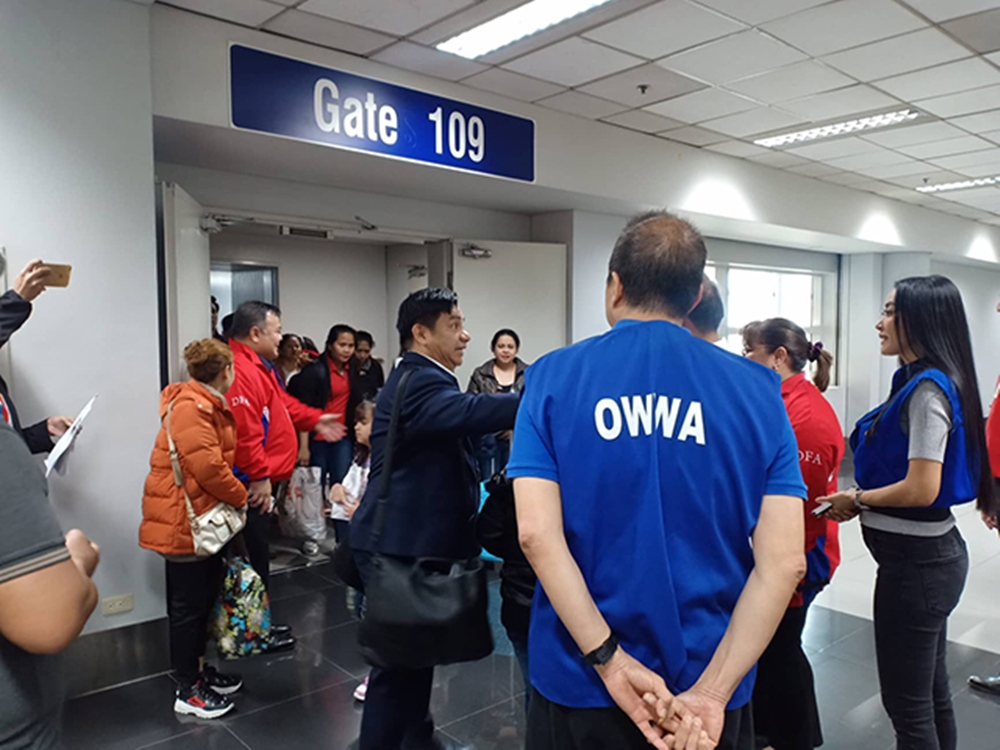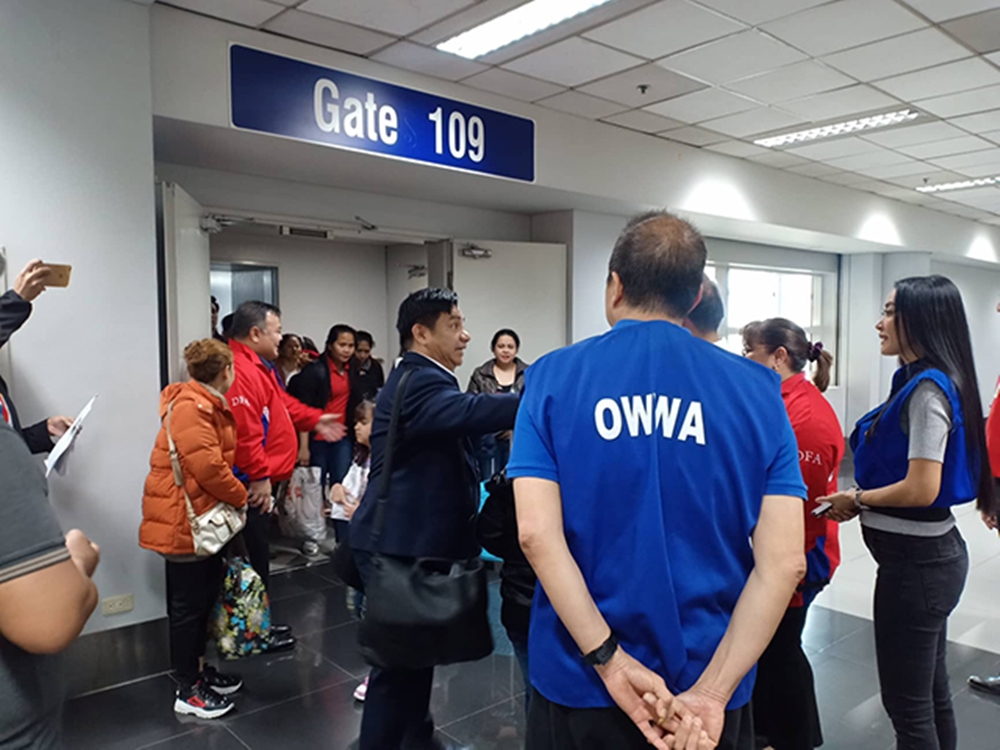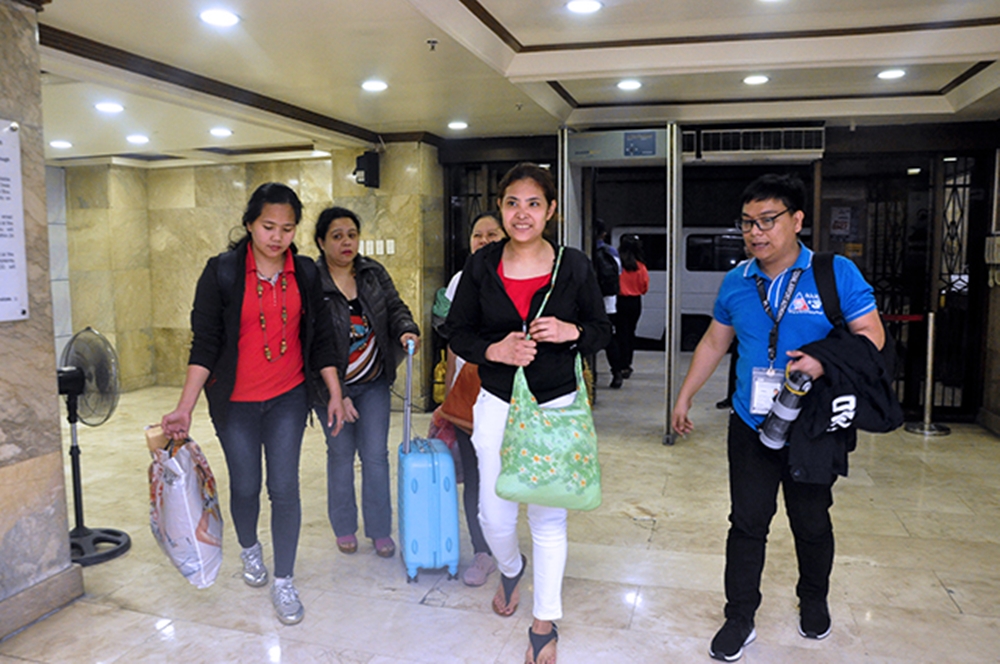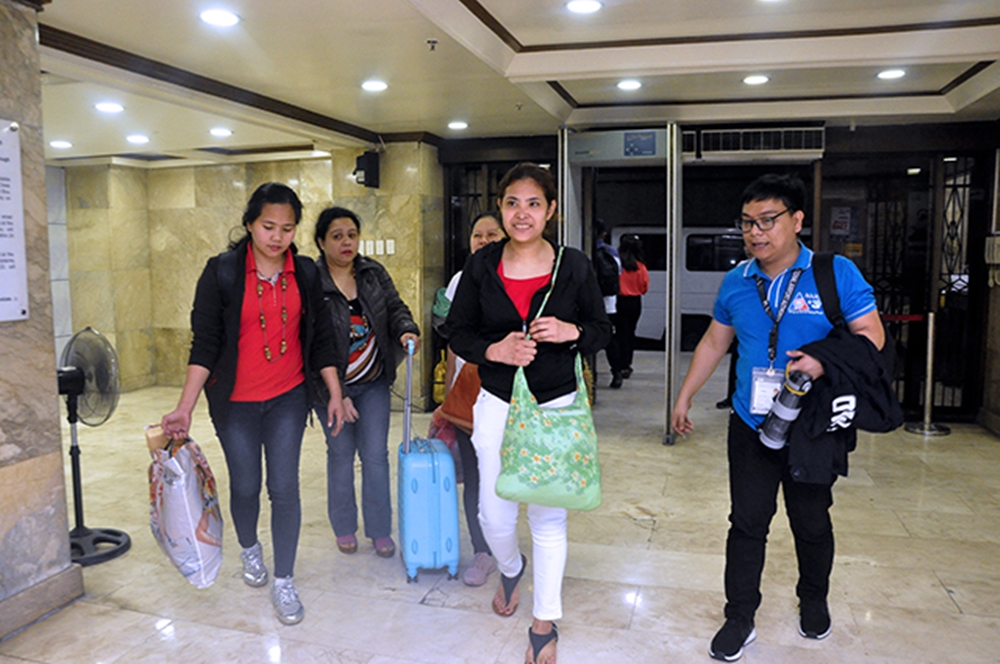 OWWA Post-Repatriation Assistance
OWWA has a post repatriation assistance and these are the following benefits repatriated OFWs will receive:
airport assistance
temporary shelter
legal assistance
medical assistance
transportation allowance
stress debriefing
counseling
Once these OFWs arrive at the airport, they will be assisted with the processing of their documents at the Immigration counter area. If necessary, they will be given first aid assistance and medical tests.
There are also free temporary board/lodging as necessary and these OFWs will undergo debriefing and counseling, as well as legal assistance.
They will also be free transportation to the hospital or their place of residence.
Aside from post-repatriation assistance, there will also be cash assistance PHP 20K for active OWWA members and PHP 10K for non-active OWWA members.
So as you can see, there's a number of benefits that you can get which shows that the government is taking care of our OFWs. We just need to be aware that these OWWA programs are available and keep our membership active.