The Overseas Workers Welfare Administration or OWWA began releasing cash assistance to Overseas Filipino Workers (OFW) who are affected by the temporary travel ban to China because of the Covid-19 Outbreak. OWWA Regional Welfare Office I (RWOI) is focused on helping these OFWs who can't travel outside to work.
Also Read: How to Apply DOLE-AKAP Program for OFWs (Php 10,000 COVID-19 Cash Assistance)
OFWs find it more comfortable to work outside the country. They wish to earn to improve their lifestyle and to provide food for their families in the Philippines. It can be difficult at times to be away from your loved ones, but through consistency and determination, it's going to be worth it.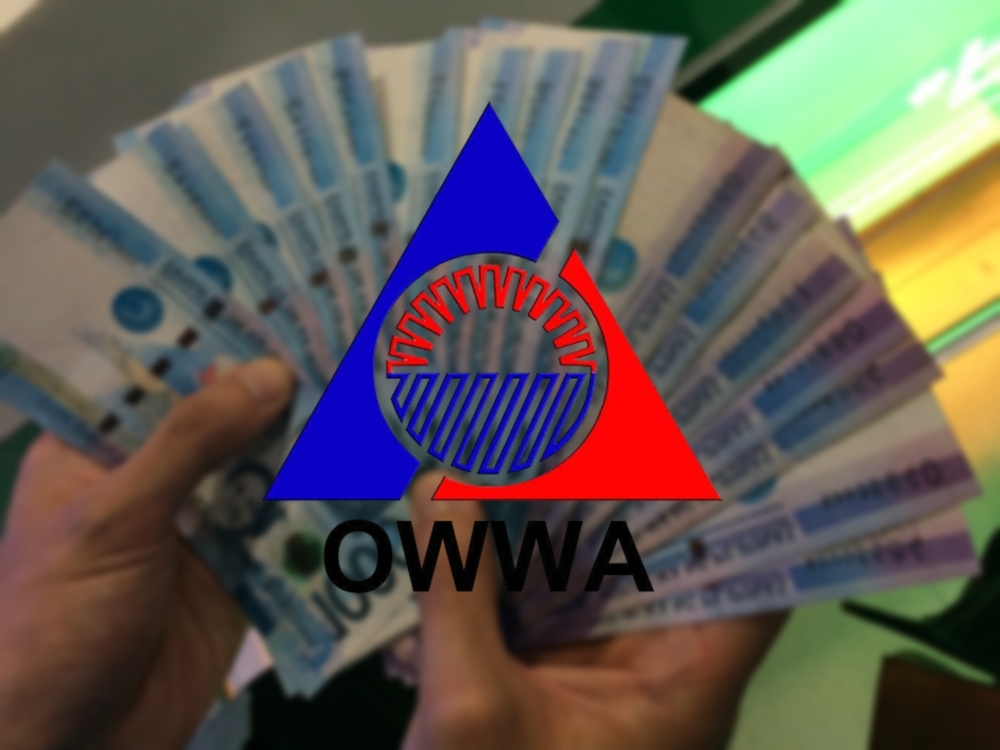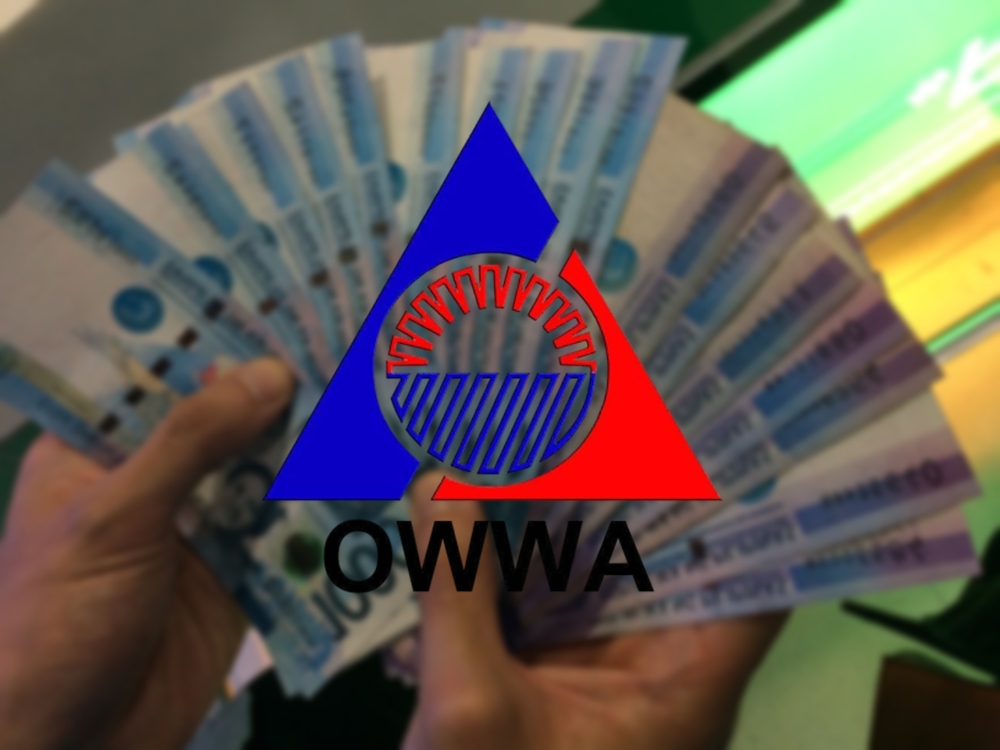 OWWA Regional Welfare Office I (RWOI) Releases Financial Assistance Worth PHP 10,000 to COVID-19 Stranded OFWs
OWWA Regional I began releasing financial assistance to OFWs who are troubled by the travel ban that due to the pandemic crisis. The travel to mainland China, Hongkong, Macao is strictly and temporarily inaccessible to OFWs.
The cash aid to the affected OFWs was a wise response from OWWA and the Department of Labor and Employment (DOLE) to the call of our President Rodrigo Roa Duterte to lessend the burden and ease the striving OFWs.
All OFWs who're in Ilocos Region affected by the travel ban were advised to visit the nearest Satelite Office in the provinces or at their respective Regioanl Office for further details abou the cash relief assistance. OFWs may go to their nearest regional offices for their convenience, especially in this time of the pandemic. Regardless of their OWWA membership status, all active OWWA OFWs are covered by this special program.
Requirements
Valid Passport
Airline Ticket
Proof of Employment (Overseas Employment Certificate and a valid contract)
Gerardo Rimorin (OWWA Region I Director) advised the eligible OFWs to spend the PHP 10,000 wisely and to use it for emergency purposes if possible. He said "We hope that through that cash assistance we have given you a sort of relief. Spend the money wisely, use it for emergency purposes if possible."
While we're on a pandemic, OWWA Region I encourages everyone to take precautionary measures and be prepared at all times due to the Covid-19 outbreak.
Below are more details of OWWA RWOI office contact information:
OWWA REGIONAL WELFARE OFFICE I (RWOI)
Address: 2nd Floor Kenny Plaza, San Fernando City, La Union
Contact Numbers: (072)700-0330 / (072)888-4584 / (072)700-2792
(Globe) 09276207300 / (Smart) 09088634250
Email Adress: owwalaunion@yahoo.com
Facebook Account: https://www.facebook.com/owwarwo1/