The Overseas Workers Welfare Administration (OWWA) recommended Overseas Filipino Workers (OFWs) postpone their plan to go back home to the Philippines due to the increasing number of cases related to Covid-19.
Also Read: Establishing Department of Overseas Filipinos (DOFil) for OFWS' Protection
OFWs long to go back home and be reunited with their families and loved ones. During these difficult times, it is also wise to follow the government's predicament as they know better for our well-being. It is a tough choice to make but this is for our own safety.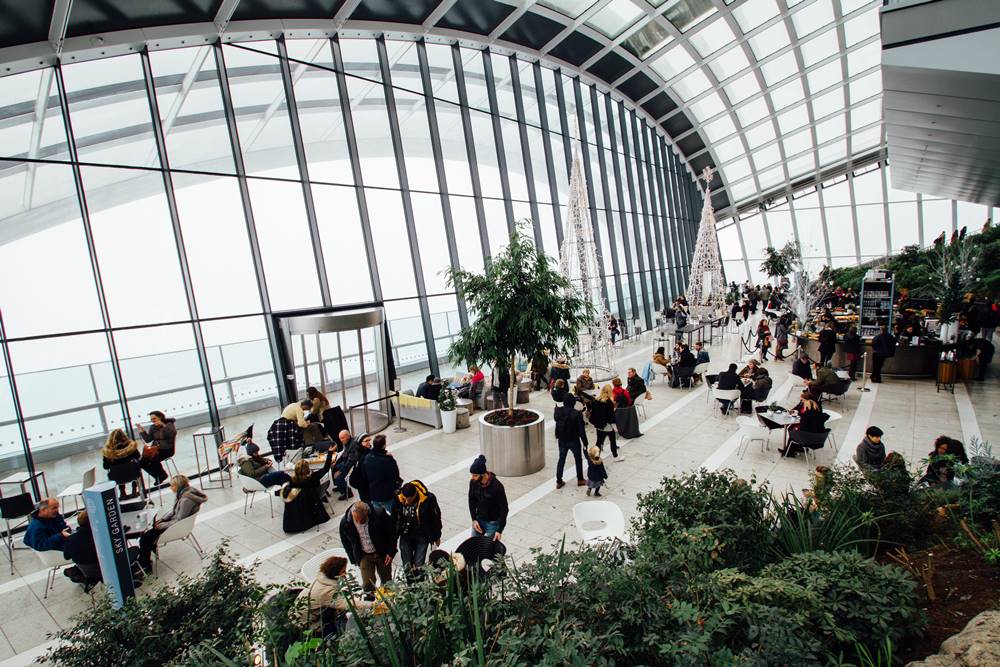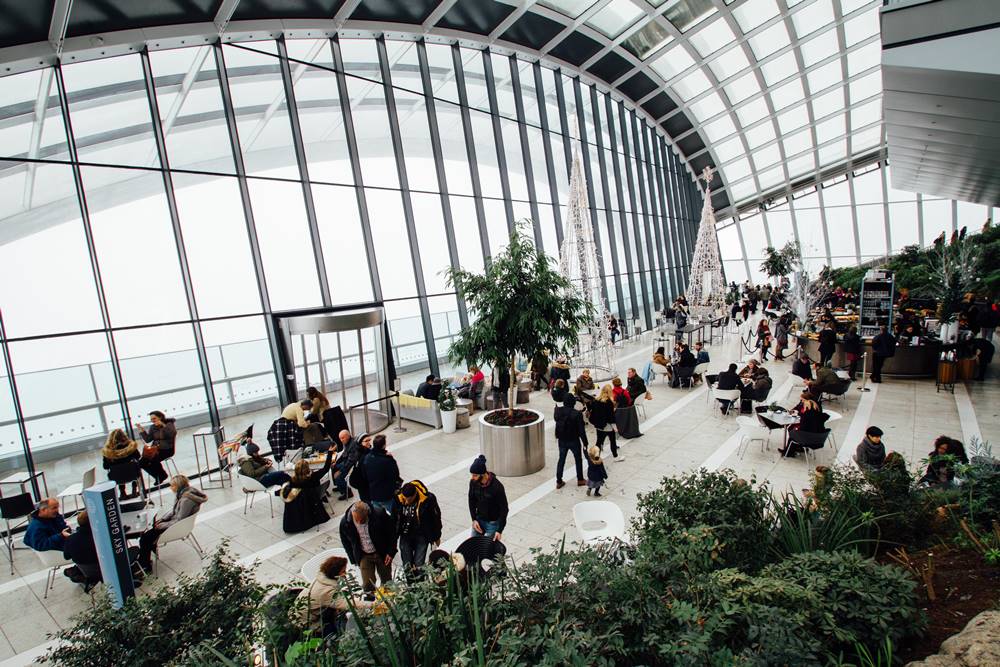 OWWA recently advised Filipino workers who are currently working abroad to postpone their trips. With the rise of covid cases here in the Philippines, the administration has determined that it's best to halt their urge to go back home.
Hans Leo Cacdac (OWWA Chief Administrator) said on a social media post to postpone your trip to our country, because of the increase of new cases of Covid-19. "My advice to our beloved OFW: kindly postpone your planned trip to our dear country, because there's an increase in the new cases of Covid-19 and the escalation of stayers in our hotel quarantine facilities,". Hans Cacdac assured our countrymen that the agency is looking for hotels in Metro Manila to accommodate any returning OFWs.
In the meantime, he encourages Filipinos abroad to suspend their flights going back in the Philippines. He said, "If it's possible, postpone your scheduled trip to the country,".
The Memorandum Circular No. 6 that allows repatriating Filipinos to enter the country despite the temporary travel ban will take effect from March 22 to April 21. This memo was issued by the National Task Force against Covid-19
Meanwhile, the Department of Health (DOH) announced another single-day record of new cases of Covid-19 in the country, which brings a huge number of covid-19 cases in the Philippines with an estimate of 650,000.
Learn more about OFW Reintegration Program here.