The Overseas Workers Welfare Administration (OWWA Region I) disbursed a big sum of financial assistance to stranded Overseas Filipino Workers (OFWs) that are stranded because a Travel Ban has been implemented which restricts them from going to China, Hong Kong, Macau, and Taiwan.
Also Read: How to Apply DOLE-AKAP Program for OFWs (Php 10,000 COVID-19 Cash Assistance)
OFWs are always ambitious in going abroad for work to support their families and loved ones. They aim to make a living despite being far from their home town. With the current health crisis, everybody is affected including these Filipino workers, however, the Philippine government does not leave us dry.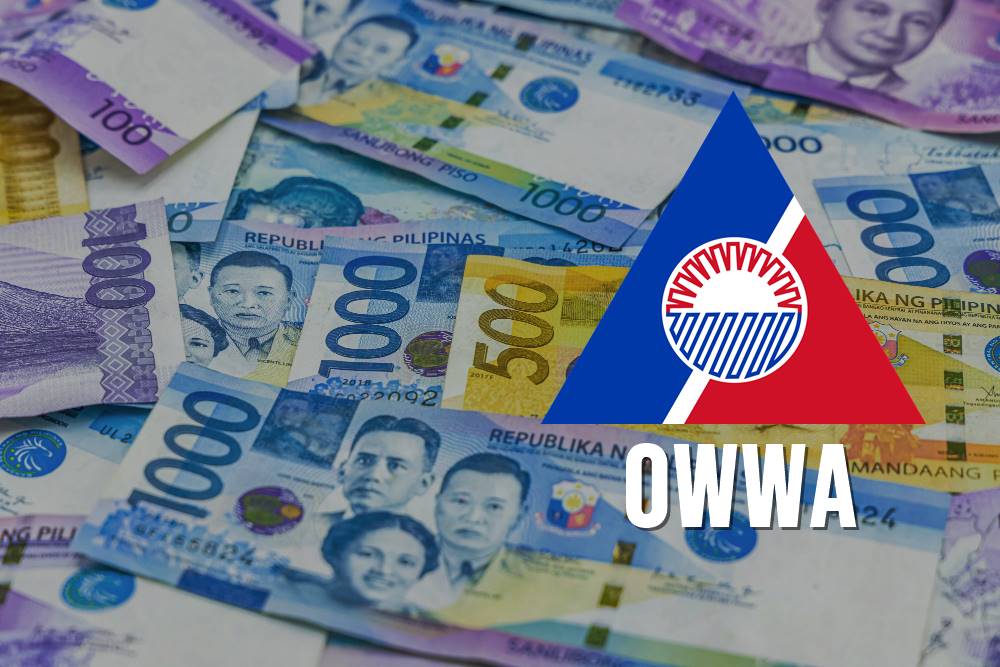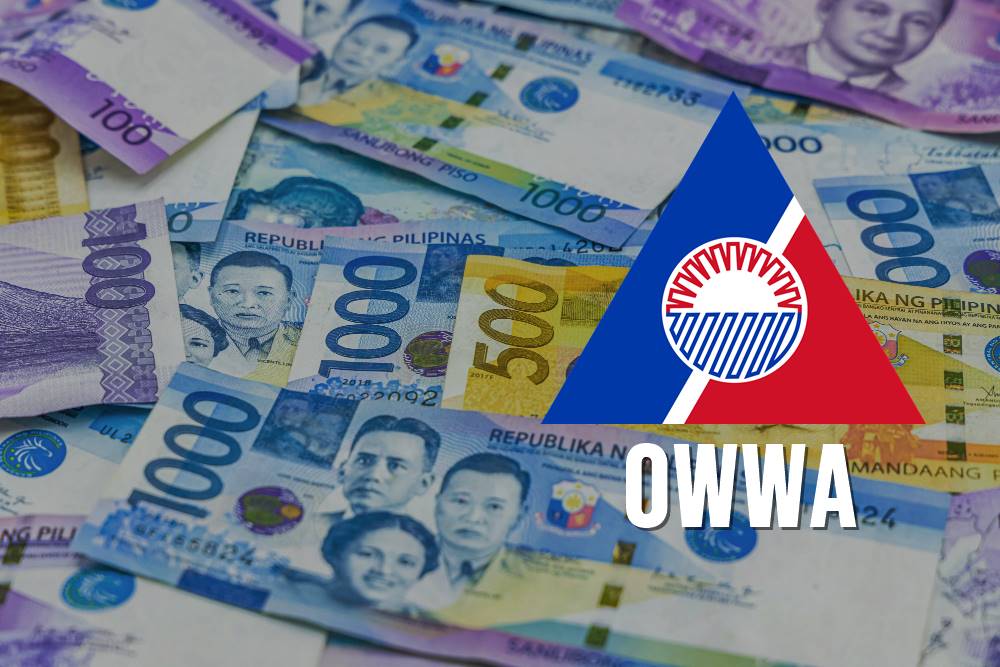 The total amount that OFWs benefited from the financial assistance due to the travel ban already reached a sum of PHP 5,560,000 after OWWA (Region I). These Filipinos who are not able to travel because of the restriction have received an amount of PHP 10,000 as financial assistance. These beneficiaries reached to a total of 556 OFW as of February 2020.
After learning that our OFWs were greatly affected by the temporary travel ban, President Rodrigo Duterte directed OWWA to ease and lessen the burden of these Filipino workers who wanted to go abroad for work. The administration quickly responded to the president's request for our fellow OFWs.
The most number of claimants came from Pangasinan (Ilocos Region) with a number of 261, Ilocos Sur and La Union comprise 107 and Ilocos Norte has 75. Other OFWs who were affected also claimed their financial assistance in OWWA Region I Office. There were 4 claimants from Central Luzon, 1 from Cagayan Valley, and 1 from the region of Cordillera Administrative.
OWWA advised the stranded OFW who have not claimed their cash assistance to go to their nearest Satellite Office in their provinces or at OWWA Regional Welfare Offices for further queries.
The OFWs have put their faith and hope that the travel ban to China, Macau, Hong Kong, and Taiwan will be lifted soon so they can fly and work abroad for a better living.