The Regional Welfare Office X of the Overseas Workers Welfare Administration (OWWA) disbursed more than PHP 1.5M to displaced/distressed Overseas Filipino Workers (OFW) in February of last year. The claimants were OFWs who have been repatriated and who came from Cagayan de Oro, Gingoog, and other neighboring provinces or municipalities inside Northern Mindanao.
Also Read: OWWA at Your Service Episode: TABANG OFW & Project EASE Updates
Working outside the country for OFWs may be challenging as they encounter many unforeseen circumstances. However, they persevere to make sure that they can earn to provide for their loved ones at home.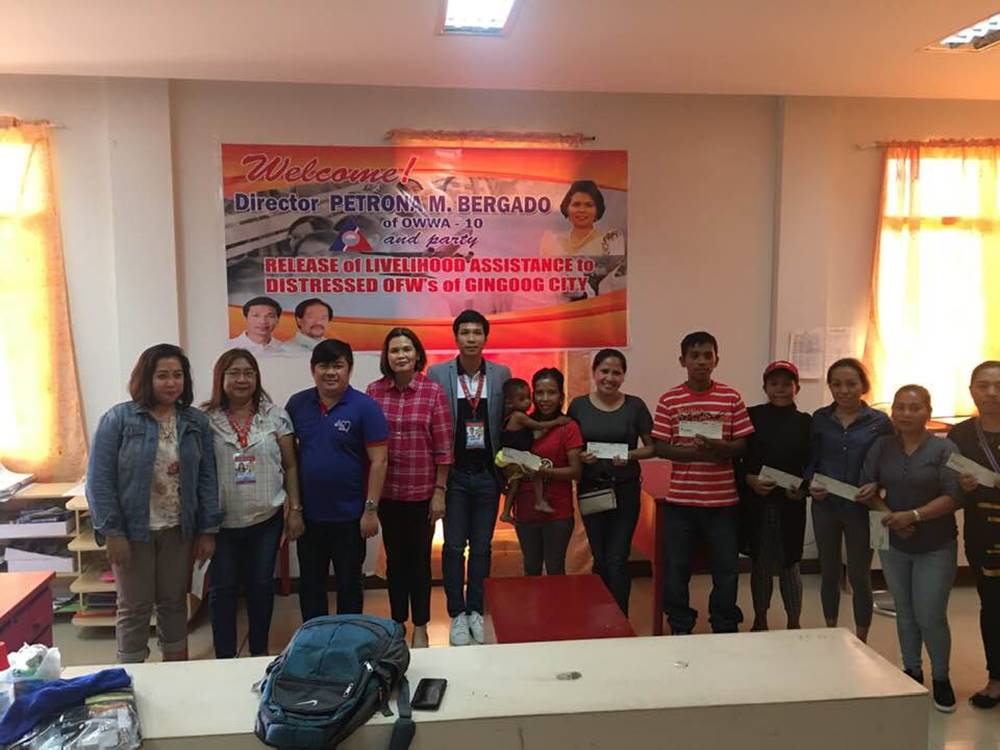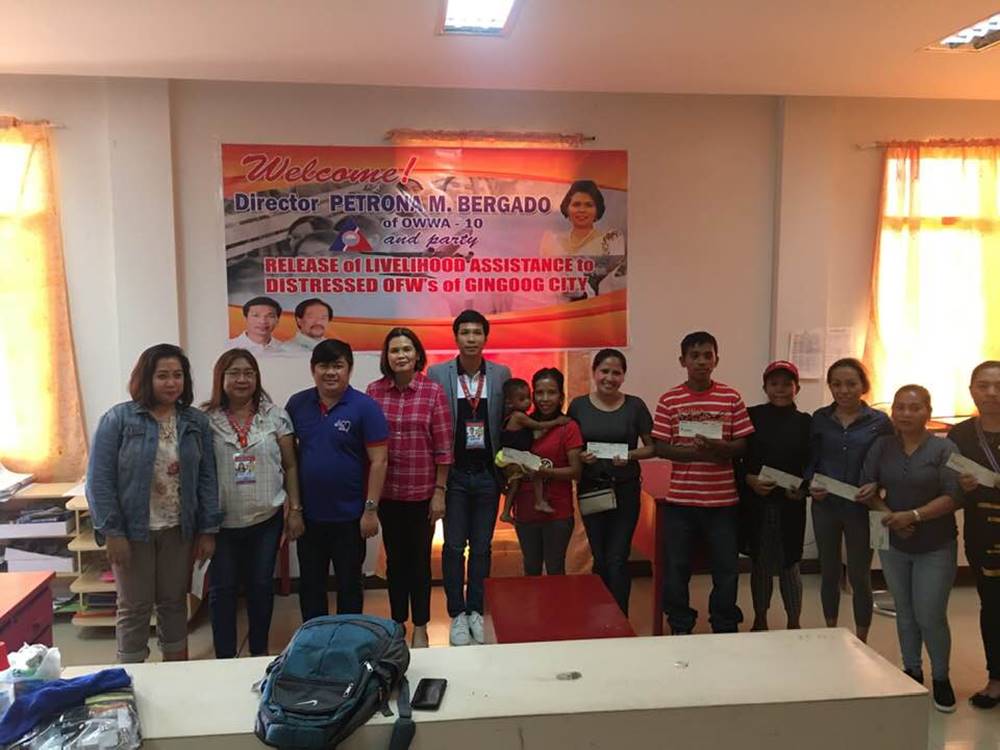 The OWWA Region X dispensed an amount worth PHP 1,530,000 of livelihood assistance to 82 displaced and distressed OFWs last February 2020. Most of the beneficiaries are nearby provinces and municipalities within North of Mindanao.
The program Balik Pinas! Balik-Hanapbuhay! (BPBH) which was launched by OWWA aims to support immediate relief to repatriates who were displaced due to many problems. Some are experiencing hostility or conflicts in host countries, some of them are recruited illegally or other situations like maltreatment from employers, poor working conditions, and even health problems.
These OFWs had worked from different counties like Bahrain, Kuwait, Saudi Arabia, and Qatar in the Middle East. They were repatriated through the help of the respective Philippine Overseas Labor Offices (POLO) via OWWA, the staff of recruitment agencies, and offices of the Philippine government.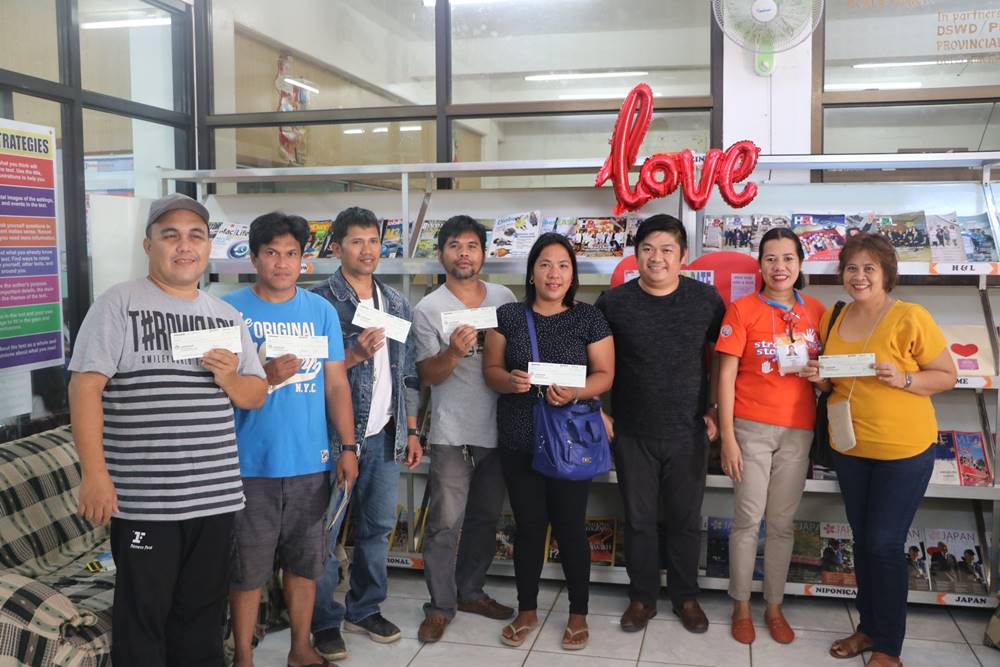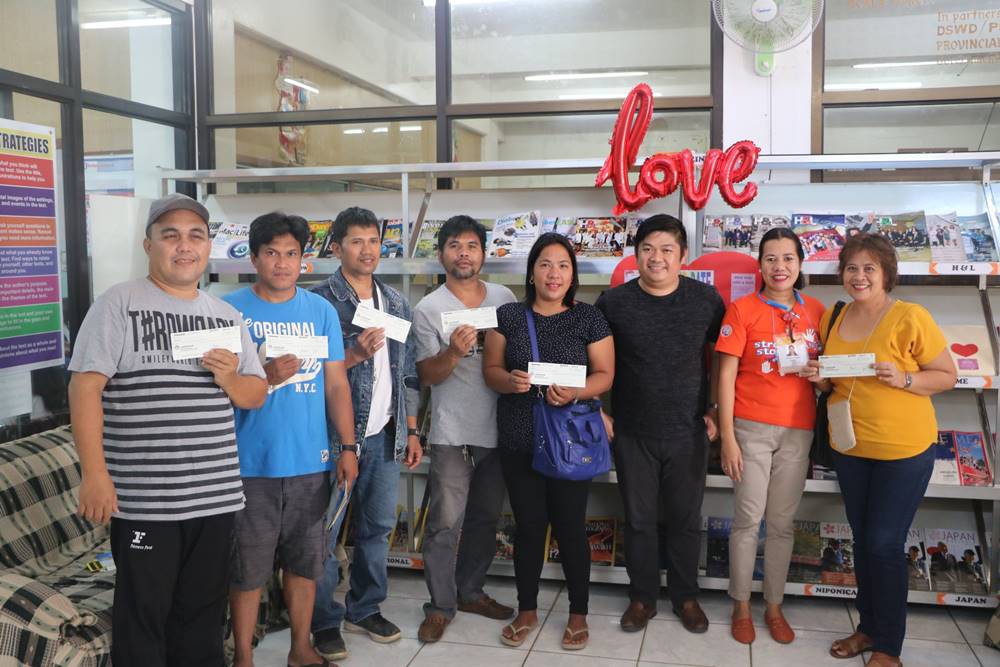 The financial assistance is given are given to the qualified members under OWWA. The active-members are given PHP 20,000. Non-active members with more than one contribution receive PHP 10,000. And PHP 5,000 for non-active members who only had one contribution.
The program may help qualified beneficiaries through financial assistance which can be availed within three years after they came back to the Philippines.