The Overseas Workers Welfare Administration (OWWA) began an operation namely Task Force Taal (Libreng Tawag). Its purpose is to provide support by offering domestic and international calls to Taal evacuees currently seeking shelter in Batangas and Cavite.
Also Read: List of OWWA Programs and Services for OFWs
OWWA has set up a program Task Force Taal Libreng Tawag to provide domestic and international calls, free Wi-Fi, a charging station, and other supplementary services to Taal evacuees who were sheltered in evacuation centers.
In times of crisis, many of us want to check on each other and make sure that our families or loved ones are safe and sound. Natural calamities sometimes shut our ways of broadcasting or communicating.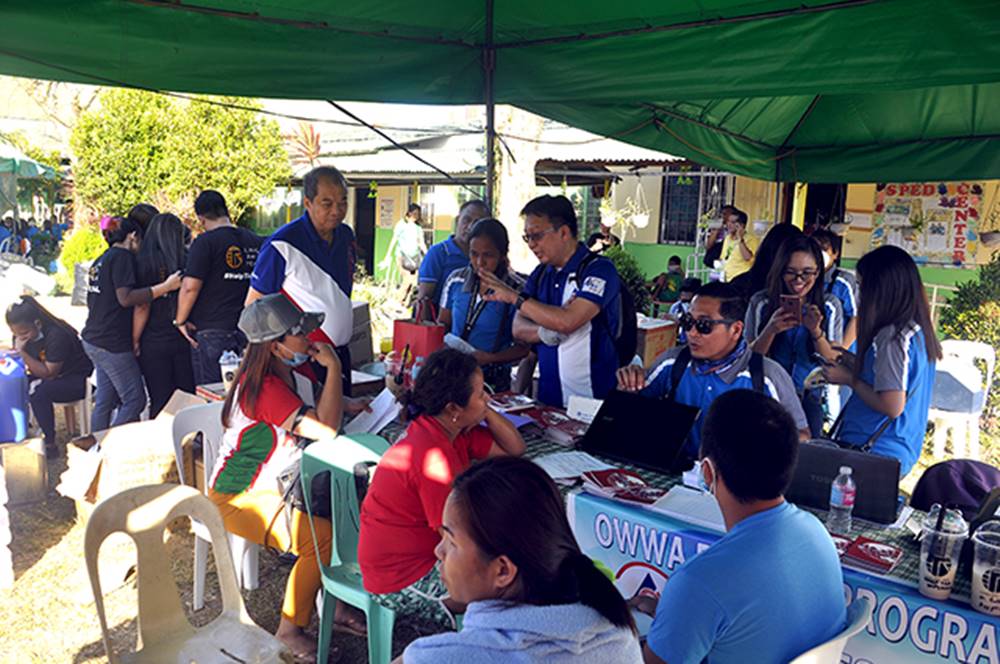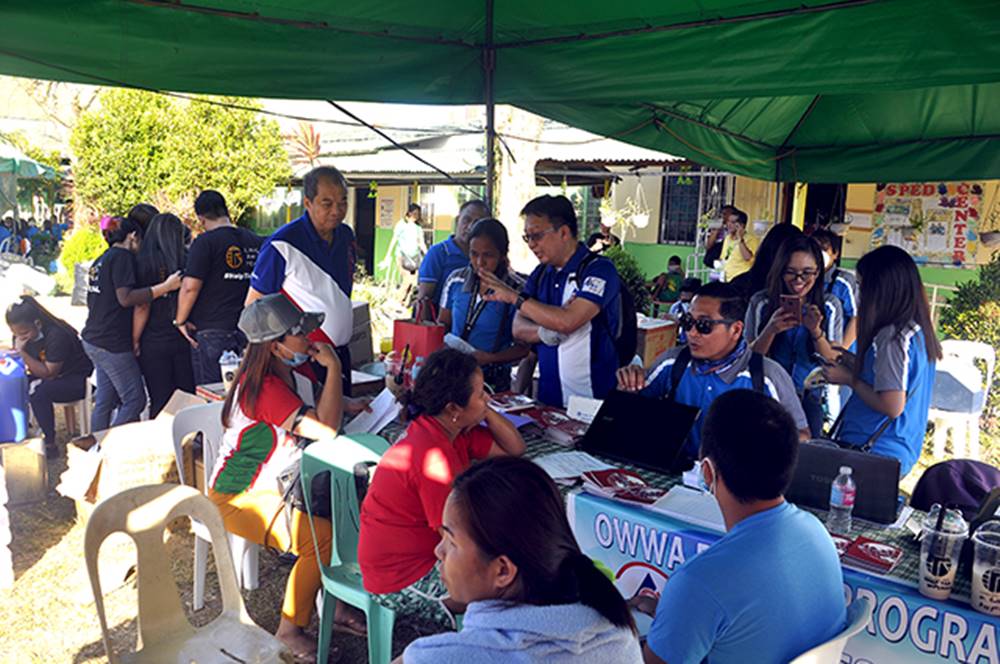 OWWA Task Force Taal
The OWWA Deputy Administrators Josefino Torres and Mocha Uson piloted the program which was led by Maria Luisa Reyes (OWWA Regional IV-A Director). Reyes instructed Alfonso to proceed to the Central Elementary School where there are 1,957 evacuees from Lemery, Batangas.
There are two generator sets to supply power to the mobile communication hub. These consist of four mobile phones and a charging station. There is also an OFW Help Desk for the evacuees who were OFWs and OFW relatives. This is for queries regarding the recently OWWA programs that were implemented and ready for services like the rebate and e-Card.
Deputy Administrator Torres said that the Task Force Taal's communication program is a successful operation where its primary focus is to give support to the people in Batangas that were displaced by the Taal volcano. He said "The Libreng Tawag is open to all the evacuees, OFW or not, so they can contact their families, loved ones, or whoever they would like to reach out regarding their current situation," said Torres.
Two lines of the four mobile phones are used for international calls. And the free Wi-Fi is available for evacuees whose contacts can only be done through social media and email.
While documenting the event for her vlog, Deputy Administrator Uson, did some rounds to check on the evacuees that were waiting for the free snacks provided by OWWA and milk tea handed out by a private enterprise. Mocha Uson noted that despite it's a difficult time, everybody stayed positive.