To all overseas Filipino workers who are working in Hong Kong, it is strongly advised to renew your OWWA membership in order for you to take advantage of the many benefits and projects offered by OWWA for its members. The cost to keep your OWWA active is only 196 Hong Kong Dollars and you are covered for 2 years. Please check out the guide of how to renew your OWWA membership by going to the POLO-HongKong office.
Overseas Filipino Workers (OFWs) should be aware of the significance of their membership in the Overseas Workers Welfare Administration (OWWA). Before your OWWA membership expires and becomes invalid, it's important to renew it. It not only helps you get OWWA payments but also ensures your safety as an OFW in the event you need assistance.
Based on the updates from the POLO-HKG site, you can apply for OWWA membership when you also process an appointment for contract verification. It's important to book an appointment before going to OWWA-Hong Kong Office so you will be given priority and for your convenience.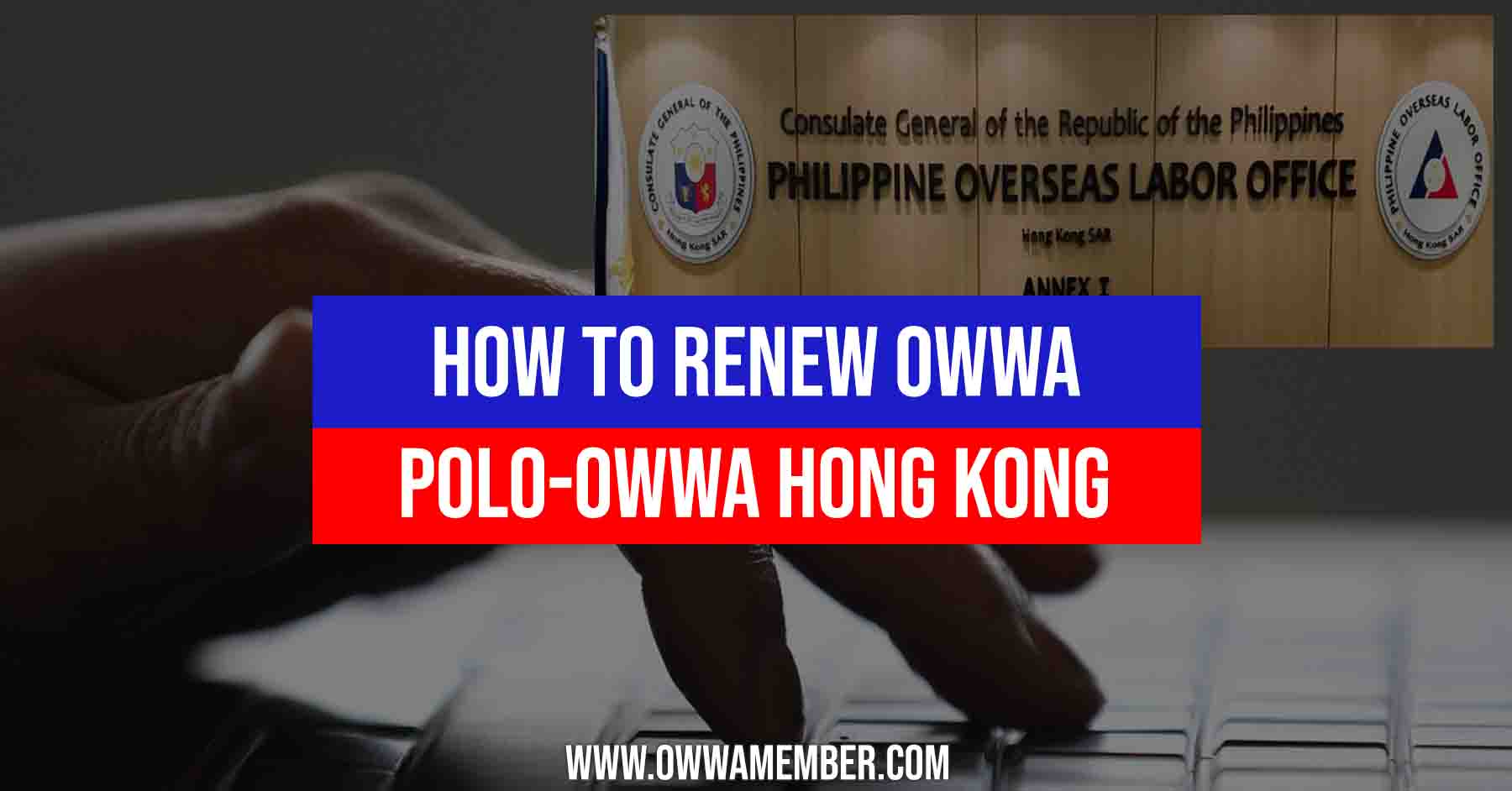 Amount of Contribution
The OWWA membership contribution shall be One Hundred Ninety-Six Hong Kong Dollars (196 HKD).
Membership Validity
Membership is valid for two (2) years for each OWWA renewal, regardless of contract length, change of employer, job site, or recruitment agency. Following that, OWWA membership must be renewed if proof of active employment is presented.
Membership/Renewal Requirements for the OWWA
Please be guided on the following requirements for you to renew your OWWA account:
Membership Form – OFW Information Sheet – Download Here
Original Passport
Certificate of Employment/Contract Verification (2 copies) – OFW must produce a certificate from the company / employer verifying that they are not on the list of employees due for termination/ termination/ cancelled/ resigned.
Membership Fee (ranging from Php1,000- Php1,500 or 196 HKD)
OWWA Contract Verification Requirements
Please be guided on the documents you need in order to verify your employment contract:
Original Standard Employment Contract in two sets.
Copy of Employer's HK ID with contact number written on the same page.
Copy of Domestic Worker's HK ID with contact number written on the same page.
The passport of the domestic worker (original and photocopy).
Obtain a copy of your new employment visa.
Completely filled out OWWA OFW information sheet.
Contract Verification Fee (80 HKD).
To renew your OWWA membership, you must first schedule a contract verification appointment. One of OWWA's membership requirements is contract verification. After Contract Verification is completed, you can pay and renew your OWWA membership on the same day.
How to Schedule an Appointment for POLO Contract Verification in HK
Here are the steps in order for you to get an online appointment for verification of contract:
Step 1: Visit the official website of POLO Jong Kong at https://www.polo-hongkong.com/
Step 2: Select "Schedule an Appointment" and click the "Individual Contract Verification"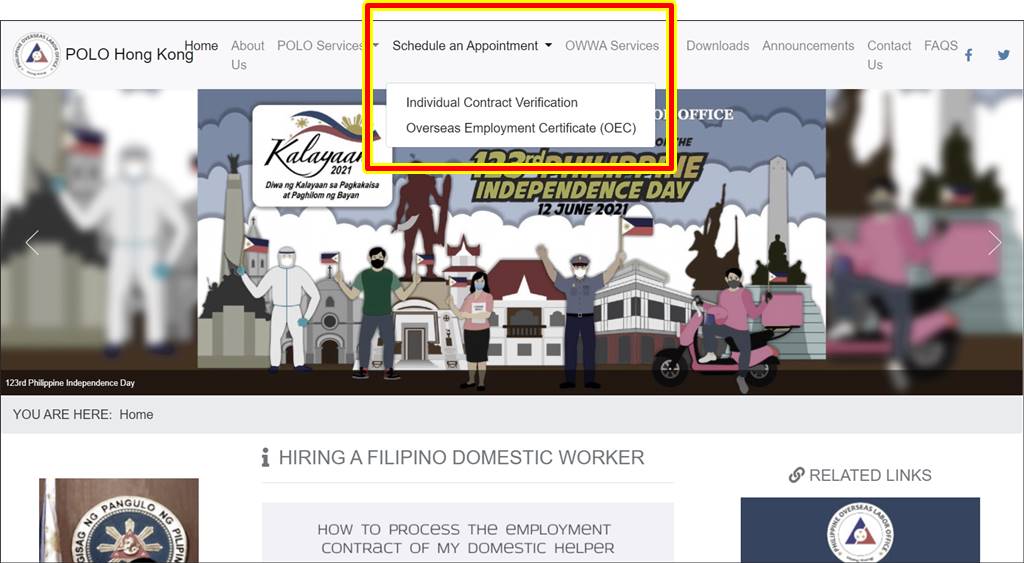 Step 3: Scroll down after clicking "Individual Contract Verification" and choose your preferred appointment date before clicking "Search."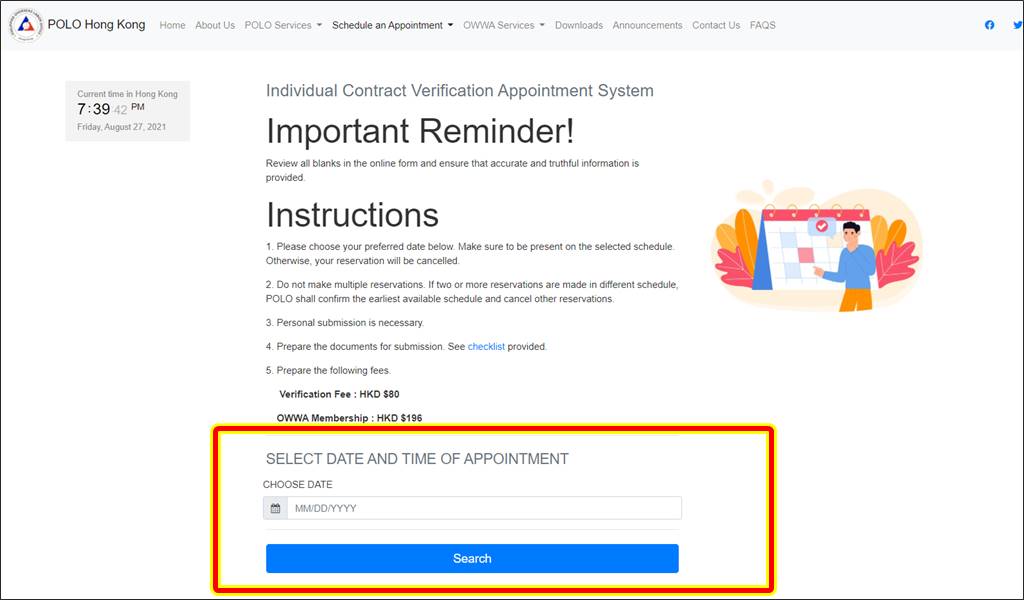 Step 4: Click on your preferred time of appointment.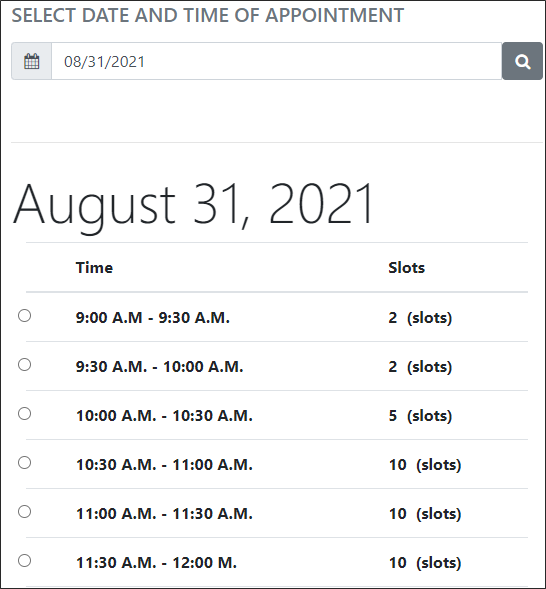 Step 5: Click the "Proceed" button after choosing your preferred time of appointment.
Step 6: Fill up all the needed Domestic Worker's Personal Information for the Appointment System.
Full Name
Passport Number
Passport Expiration Date
E-mail Address
H. Contract No.
Contact Number: (HK only)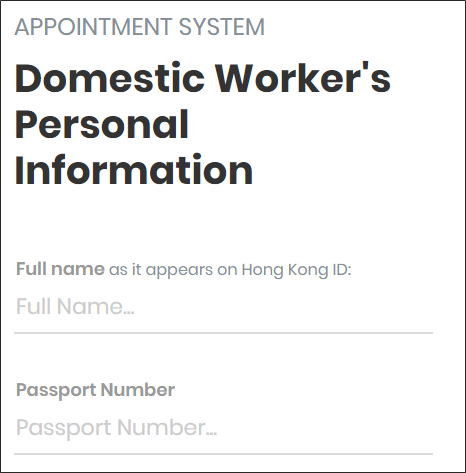 Step 7: Click "Renewal of Contract" for the purpose of the application.

Step 8: Fill up the entire needed Employer's Information for Appointment System.
Last Name
First Name
Middle Name (Optional)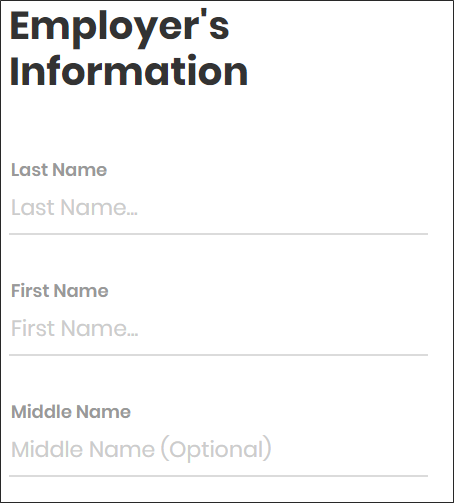 Step 9: If you're certain about your appointment date and have finished checking the information, click the "Submit Button." If you want to change your appointment date or cancel the booking, however, click the "Change Date or Cancel Booking" button.

Step 10: Check your e-mail for confirmation of your appointment.
Step 11: Print a copy of your confirmed appointment date and bring it to the OWWA-Hong Kong when you arrive.
How to Pay OWWA Membership Fee in Hong Kong
Here are the steps when you are at the POLO office in HK:
Step 1. Go to the POLO-Hong Kong office after you have made your OWWA appointment for contract verification.
Step 2: Present your document requirements.
Step 3: Pay the OWWA renewal fee of HKD 196. Please note that you may need to pay other fees such as POLO contract verification as applicable.
Step 4: After paying all the fees for your OWWA membership renewal you can now get your receipt after the payment. This is proof that you've renewed your membership!
Important Reminders
Here are some important tips and reminders during the appointment or appearance date:
Be advised that you should visit the POLO-HK office in order to verify your contract before you go home to the Philippines as you might not be able to come back to HongKong if you do not verify your contract.
If there are no available slots during your preferred appointment date, look for another date. You may have to check back again to see the available schedules.
Please double-check that your requirements are accurate and complete. Requirements that are not full will not be handled.
Make sure you're on time for the scheduled event. Your reservation will be canceled if this does not happen.
Make no more than one reservation. If two or more reservations for the same schedule are made, POLO will confirm the earliest available schedule and cancel the others.
Submit documentary requirements to the Philippine Overseas Labor Office WINDOWS 3 for evaluation.
Submit OWWA Information Sheet to COUNTER 5.
On COUNTERS A and B, your validated employment contracts will be ready for pick-up after three (3) working days.
Face masks must be worn at all times, and individuals must maintain a two-meter physical distance from one another.
Filipinos in Hong Kong are responsible for maintaining the Embassy's safety and order at all times.
The OWWA membership receipt is issued on the same day as the application.
For more information, see the Hong Kong POLO updated post.
Check out this vlog by a Filipina domestic helper based in Hong Kong who just got her new contract and needed to verify her employment at the POLO HK office. She mentions that she was able to book an appointment online for a much faster transaction and assistance.
Compared to just going there via walk-in, you might not be given priority as those who have appointments will be attended to first. So please be aware of this step of scheduling an appointment so you will not take time at the office! The Pinay also shares tips on getting here OWWA membership. Watch the video below:
How to Get to POLO-OWWA office in Hong Kong
Check out this video clip of one of our Filipina kababayans to guide you on the directions to get to the POLO-HK. The POLO office is only 5 minutes away by walking from Admiralty Station (Hong Kong Island), take Exit D.
Frequently Asked Questions
Here are some common questions and answers when you process your OWWA account membership at POLO-Hong Kong.
1. Can I directly go to the OWWA-Hong Kong Office?
Yes, you can walk into the OWWA-Hong Kong Office without an appointment; however it is much better to make one so you will be given priority. Those with appointments will be given priority over walk-ins.
2. How much is the cost to renew OWWA membership in HK?
The OWWA membership contribution shall be One Hundred Ninety-Six Hong Kong Dollars (196 HKD).
3. How much is the cost for OWWA contract verification in HK?
The OWWA contract verification fee for domestic helpers is Eighty Hong Kong Dollars (80 HKD).
4. How much is the fee for professional/skilled workers in HK?
For Professionals/Skilled Workers based in Hong Kong, the verification Fee is HKD 160
while the OWWA Membership Fee – HKD 196.
5. What other OWWA services can I avail myself at POLO Hong Kong?
Be advised that there are some OWWA training courses being offered for OFWs in the office. You may inquire on the site for these training programs as well as other OWWA projects. Please take advantage of these OWWA benefits!
Contact Information
POLO-OWWA Hong Kong
Opening Hours: 10:00 am – 3:00 pm (Mon-Thu), 9:00 am – 3:00 pm (Sun)
Address: 2902 29/F, United Centre, 95 Queensway, Admiralty, Hong Kong
OWWA Hong Kong Hotline Number: (+852) 6345 9324
POLO Hong Kong Hotline Number: (+852) 5529 1880
Website: https://www.polo-hongkong.com/
Email Address: info@polo-hk.com
Facebook Account: @POLOHONGKONGSAR
Google Map Location
Below is a map guide to the location of the Philippine Overseas Labor Office in Hong Kong where you can request your OWWA renewal: