The Overseas Workers Welfare Administration (OWWA) has already disbursed PHP 81,060,000 to 8106 Overseas Filipino Workers as of February 2020. These Filipino workers received financial aid because they could not travel to China, Hong Kong, Macau, and Taiwan because of the Covid-19 outbreak.
Also Read: OWWA At Your Service Episode: DOLE-AKAP Updates
During this pandemic crisis, everyone's affected including OFWs. The temporary travel ban, it has even made it difficult for these Filipino workers to go to their employer's location outside the Philippines. It has been decided by the administration that OWWA will provide cash aid to its members.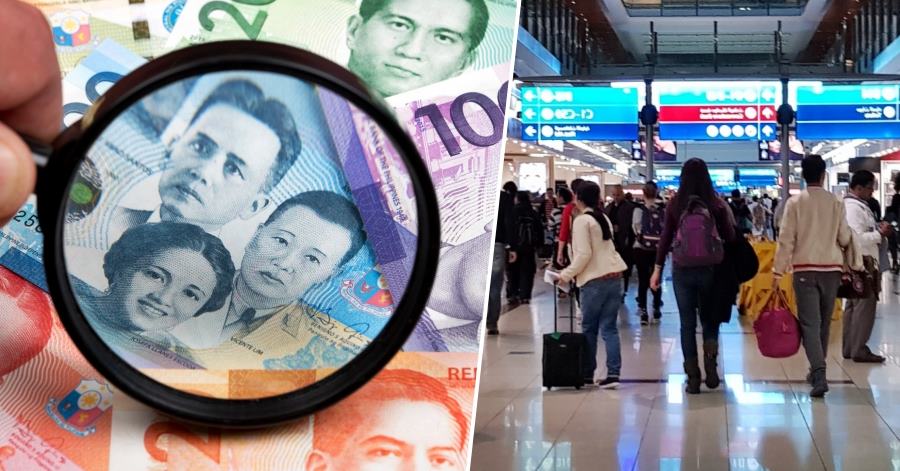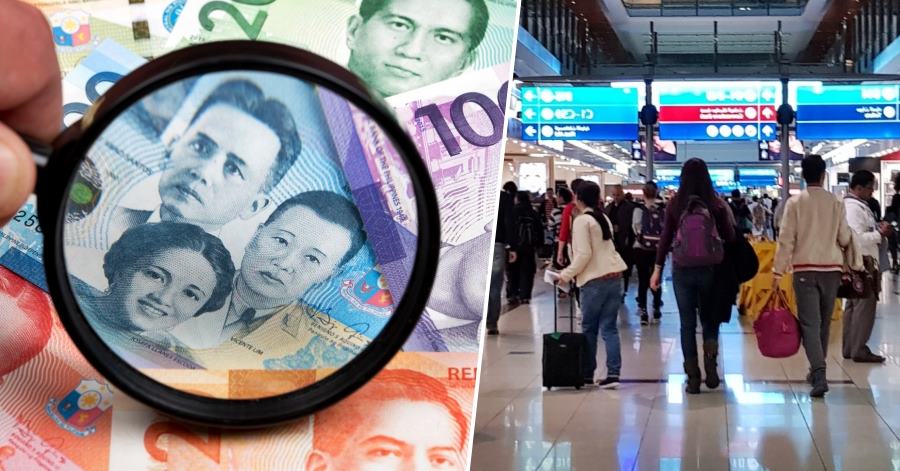 Filipinos Receive Cash Aid from OWWA after Imposed Travel Ban
As of February 2020, a huge sum of money was already distributed to more than 8000 OFWs who were affected by the temporary travel ban due to the spread of coronavirus. OWWA had already drawn from the Trust Fund of member-OFWs amounting to PHP 81,060,000. The cash assistance of PHP 10,000 is given per active member who were stranded.
The distribution of the cash assistance initiated on February 3 for China, Hong Kong, and Macau-bound OFWS; while OFWs bound to Taiwan received their relief on February 13. Recently, the travel ban to Taiwan was lifted on February 15. Following Hong Kong and Macau on February 19 and OFWs going to China will end soon.
Out of the 17 OWWA regional offices, The largest amount expenditure came from OWWA (National Capital Region) with PHP 36.87M, Followed by OWWA (Region I) with PHP 7.16M; OWWA (Region 6) PHP 6.82M; Region 3 PHP P 6.67M; Region 2 PHP 4.74M;CAR PHP 3.74M; Region 4A-A PHP 3.71M; Region 7 PHP 3.04M; Region XI PHP2.55M; Region 5 PHP 1.2M; Region 12 PHP 1.11M; Region 10 PHP 1.05M; Region 8 PHP 760, 000; CARAGA; Region 4B PHP 440, 000, and Region 9 PHP 430, 000.
OWWA Regional offices also provided transportation assistance aside from cash aid. Also spending on transport for 79 stranded OFWs from Feb 7 – Feb 19. They have distributed an amount equivalent to PHP 67, 500.