To OFWs who are based in Oman, you can process the contract verification at the POLO office in Muscat. Please be guided on the steps below so you can get an idea about how to verify your labour contract properly.
Also Read:
– How to Renew OWWA Membership in Muscat, Oman
– How to Get OEC: POLO-Muscat, Oman Online Appointment
You might be wondering why you need to confirm your employment contract if you're an OFW in Oman. There are numerous benefits. To begin, you must first become a verified OFW and an automatic member of OWWA. Contract verification is also required to obtain an OEC. Furthermore, if you are a member of the Overseas Workers Welfare Administration (OWWA) of the Philippine Overseas Labor Office (POLO), your name is already on the OFW list. They will see that you are a registered OFW and provide the required assistance if problems arise.
Due to the pandemic, you must always wear a face mask and use social distance when visiting the POLO Oman office. In this article, you'll learn about the process and guidelines for obtaining an Employment Contract Verification in Oman.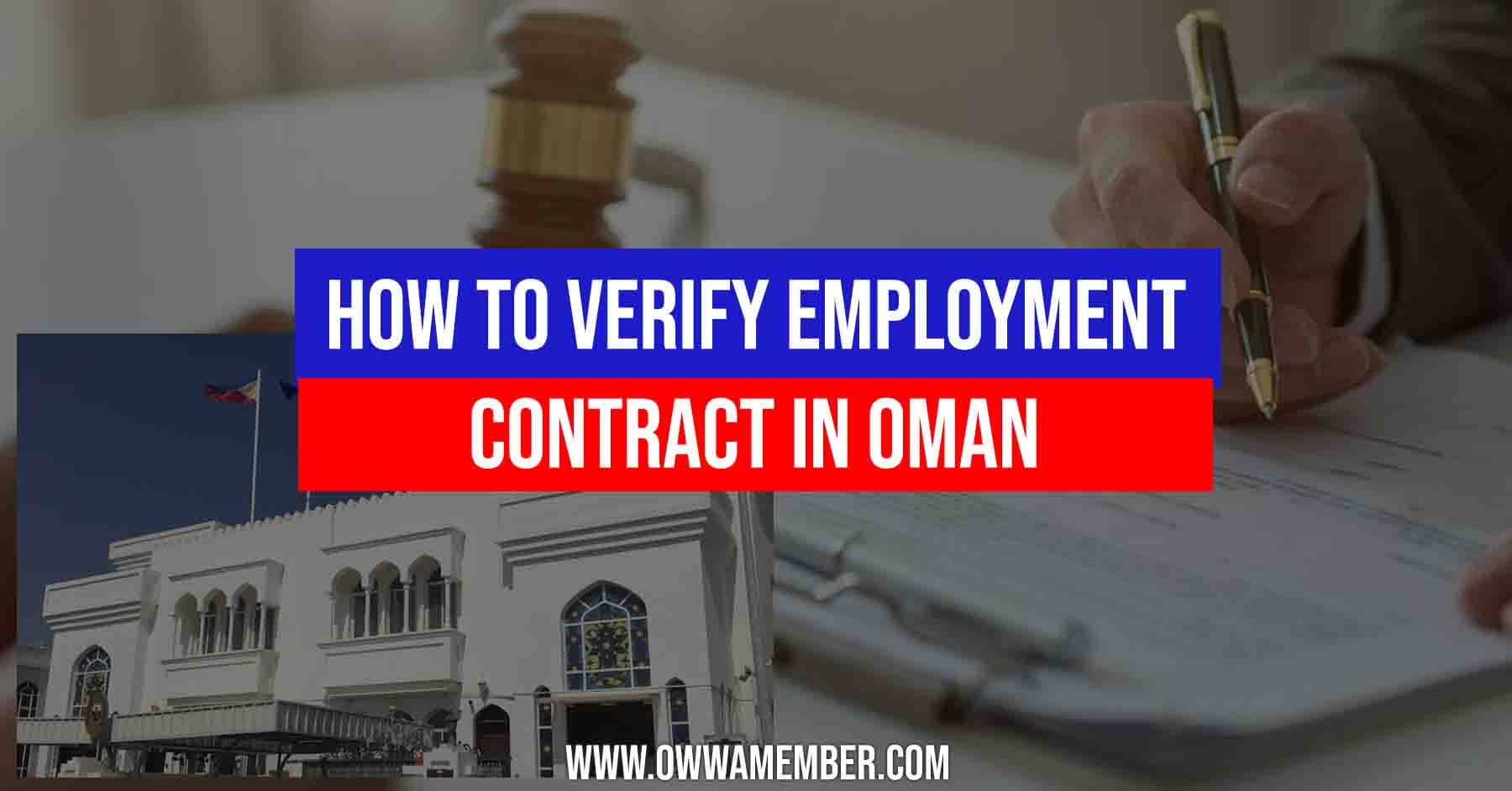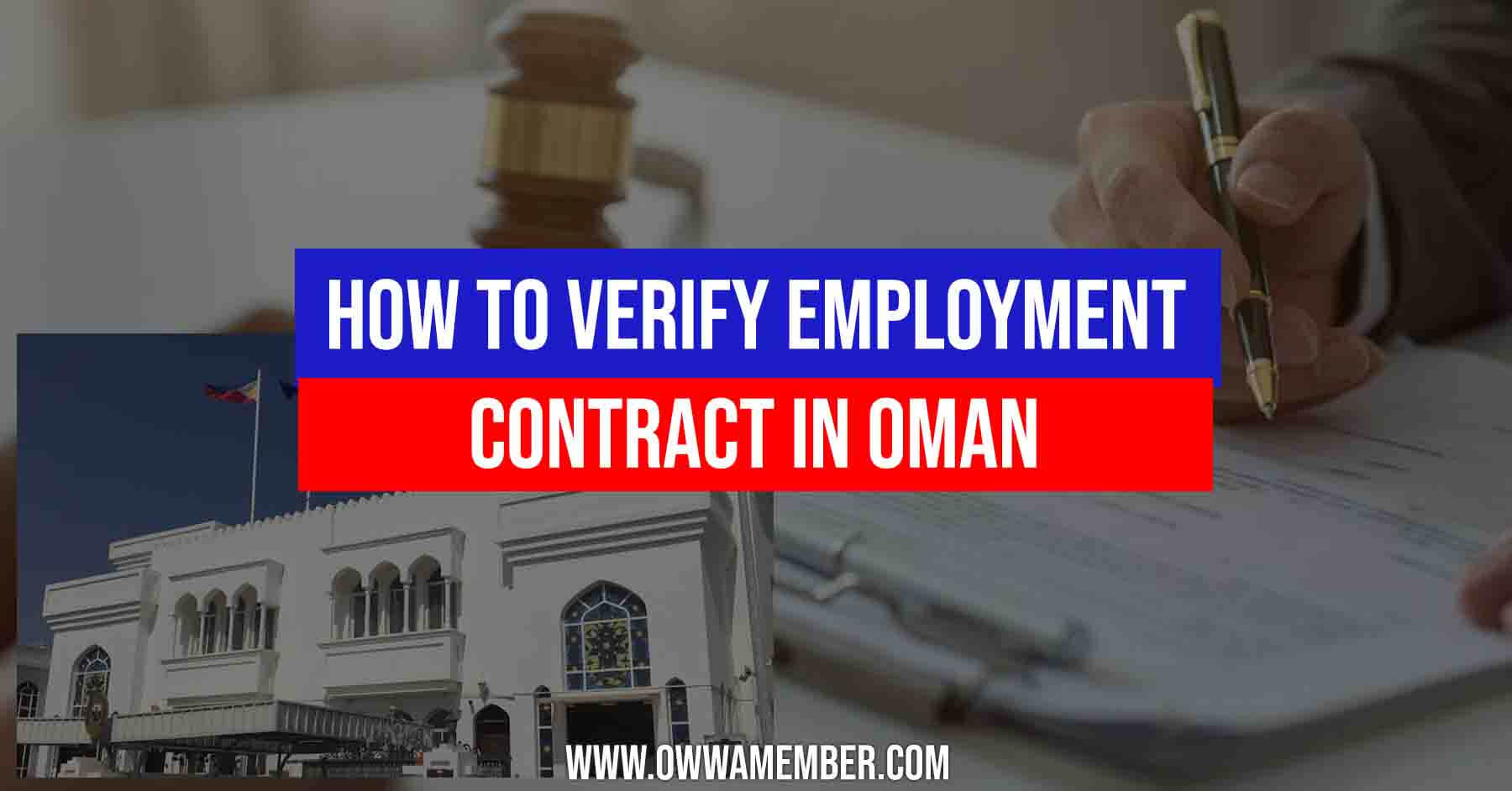 Qualifications
Filipino workers that have changed jobs onsite and are registered with POEA.
Filipinos working in Oman without a POEA record.
Filipino nationals who have been authorized for an employment visa by the Immigration Department.
Change of employer and/or name of employer for the first time in the Oman (for example, from a tourist or from another nation).
Household service workers (HSWs) (contract verification is every 2-year renewal for Oman citizen sponsor and every year for foreign national sponsor).
Others are on a fixed-term contract (this needs a contract verified every renewal).
Requirements
2 photocopies of Worker's Passport
2 photocopies of Worker's Visa Stamp
2 photocopies of Worker's Labor Card
2 photocopies of Health and Insurance with two (2) years coverage
2 photocopies of Sponsor's ID or Company Registration (CRC and OCCI)
Employment Contract: one original copy and two photocopies stamped by the Ministry of Labor (MOL) and the Ministry of Foreign Affairs (MOFA)
SANAD Contract (For Skilled/ Professional: Company Contract is approved if provisions are better than the stipulated requirement by Philippine Overseas Employment Administration (POEA)). One original copy and two photocopies
For HSW, the minimum monthly basic wage is OMR 160.
For professional/ skilled workers, the minimum basic salary should be more than OMR 160 or the average industry rate for a certain sort of work.
Free or monthly allowances should be provided for food, lodging, and transportation (Minimum for food- OMR 30, accommodation-OMR 80 and transportation- OMR 20).
Employment Contract Verification fee of OMR 4.000 for professional and skilled workers
How to Process Contract Verification in Muscat Oman
The contract verification process in Oman is done at the POLO office. Please be guided on the steps below on the procedure for verifying your labour contract:
Step 1: Click and access the website between 2:00 and 5:00 p.m. Sunday through Thursday. Link here – https://docs.google.com/forms/d/e/1FAIpQLSfJNFXgXmUX6dNkAmWp0xJbOKRwLXfJ0oEPKTnxOQudfEkzyg/closedform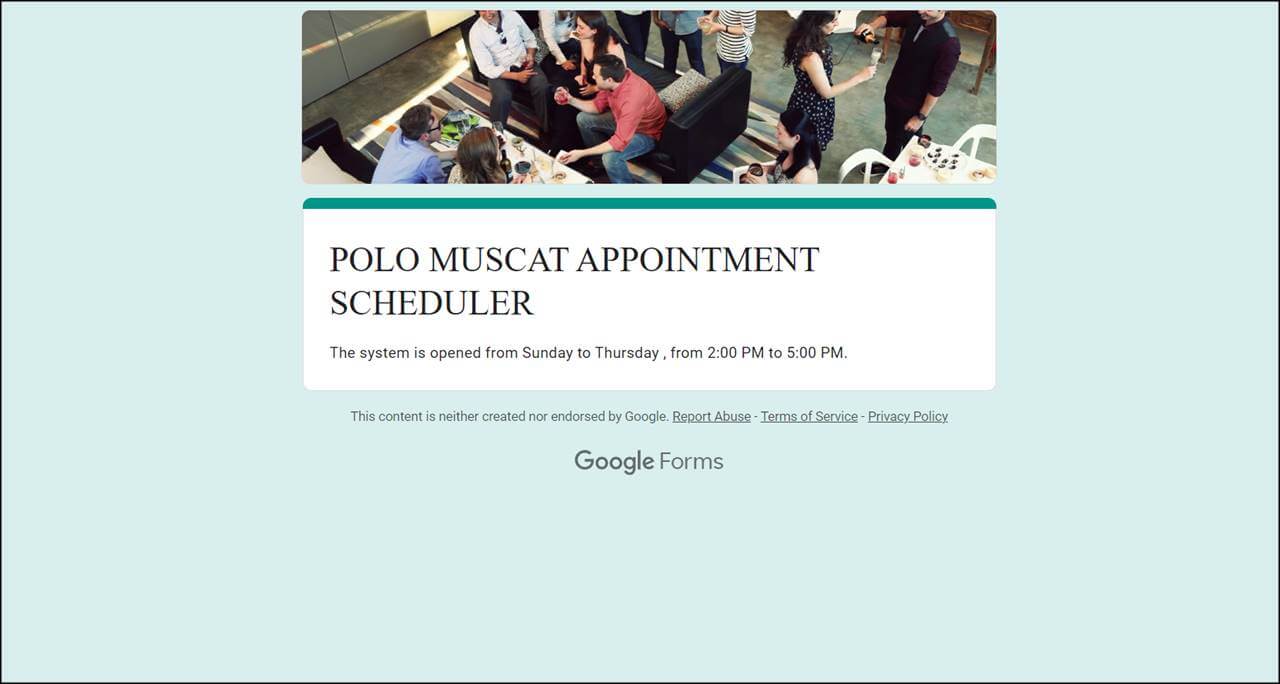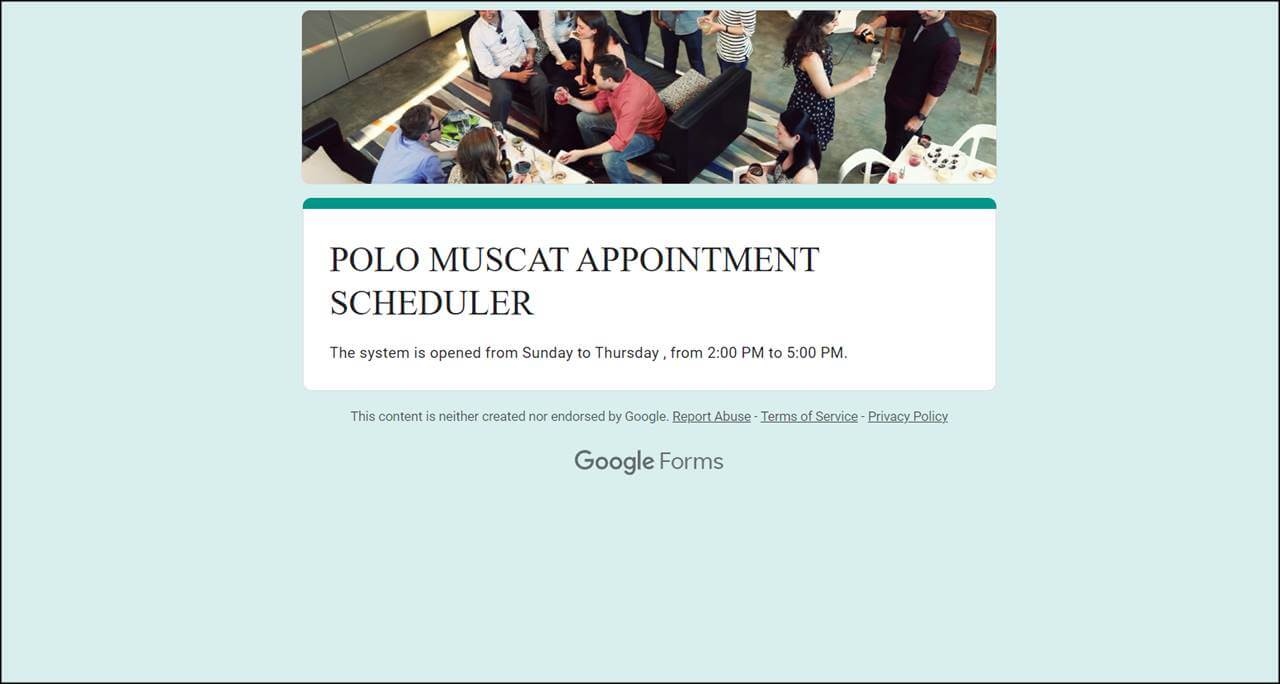 Step 2: Fill up all the needed information and choose your preferred date and time.
Step 3: Wait for your appointment date to be confirmed.
Step 3: On your appointment date, go to POLO Oman. Show to the assigned security personnel a screenshot of the approved appointment, your original valid passport, and your valid ID.
Step 4: The assigned security personnel will check your name to the list of approved appointments for the day. To avoid long lines, bring the complete set of requirements.
Step 5: Get a token number from the assigned personnel and proceed to the receiving counter for document evaluation.
Step 6: Pay the OMR 4.000 verification fee and wait for your verified contract to be released.
Procedural Guidance
To avoid any delays, bring all required documents in a COMPLETE set.
Feel free to call +968-9355-7931 / +968-2460-5171 Sundays to Thursdays from 8:00 a.m. – 1:00 p.m. for an urgent appointment on contract verification.
Video: Important Requirements for OFW Oman Contract Verification
Check out this video clip which features the important requirements in order for an Oman employment contract verification for OFWs.
Frequently Asked Questions
If you have any further questions regarding "How to Verify Employment Contract in Oman", see the list of frequently asked questions and answers below.
1. What is Employment Contract Verification?
Employment Contract Verification verifies that the OFW has a job and an employer, and that the contract conditions match the POEA and host government's minimum requirements.
2. Is it possible to get OEC without a verified contract?
A verified employment contract is the most important requirement for the issue of an OEC. Only the POLO or the POEA can provide verification services.
3. How long does contract verification take?
When you pay the verification fee, you can get your contract verification the same day.
4. Can I skip getting employment contract verification?
No, you can't skip getting your employment contract verification because it's one of the first steps in getting your OEC.
5. Can I go to the POLO Oman office directly to verify my employment contract?
Yes, you can go directly inside the POLO Oman office. However, due to the COVID-19 pandemic, it is important to schedule an appointment.
6. What is the POLO Oman office hour?
The POLO office in Oman is open Sundays to Thursdays from 8:00 a.m. – 1:00 p.m.
7. What is POLO Oman's address?
POLO Oman address is House No. 1045, Way No. 3015, Kharijiyah Street, Al Shatti Qurum, Muscat, Sultanate of Oman.
8. What is the POLO Oman hotline number?
You can reach the POLO Oman office at +968-9355-7931 / +968-2460-5171. You may also send a message to the POLO Bahrain office via messenger.
Link: https://www.facebook.com/POLOmuscat/
9. What is the email address of POLO Oman?
The email address of POLO Oman is polomuscat@gmail.com.
10. How much does it cost to process employment contract verification?
The processing fee for employment contract verification in Oman is OMR 4.000
Summary
Before an OEC may be given in POLO Oman, the POEA must verify an OFW's employment contract. The OFW must make an appointment before visiting the POLO Oman office to verify the employment contract.
Everything you need to know about Employment Contract Verification can be found on the POLO Oman website. To receive all of the benefits associated with being an OFW, you must carefully follow the procedures.
As you go through the process, I hope you find this article helpful.
Contact Information
POLO-OWWA Muscat, Oman
Main Address: House No. 1045, Way No. 3015, Kharijiyah Street , Al Shatti Qurum, Muscat, Sultanate of Oman
Website: http://polomuscatoman.weebly.com/
Email: owwa_muscat@yahoo.com, polomuscat@gmail.com
OWWA Oman Hotline: (+968) 7990 5211
Facebook Page: https://www.facebook.com/POLOmuscat
Google Map Location
Below is a map guide to the location of the Muscat POLO-OWWA office in Oman. The POLO office is located just beside the Philippine Embassy in Muscat.