The Overseas Workers Welfare Administration (OWWA) announced that more than 400,000 displaced Overseas Filipino Workers (OFWs) were sent back home due to the pandemic crisis. They received help from the government and are now in their home provinces.
Also Read: What is the OWWA Reintegration Program for OFWs?
Every one of us is affected by the ongoing pandemic, especially OFWs who are displaced because of the outbreak. Many Filipino workers strive hard to get by and seek every help they can get just to go back to their hometowns. And the government is a reliable institution in times of difficulties. Be advised that there are programs available for OWWA members who are affected by the pandemic to start a livelihood as well as scholarship programs including: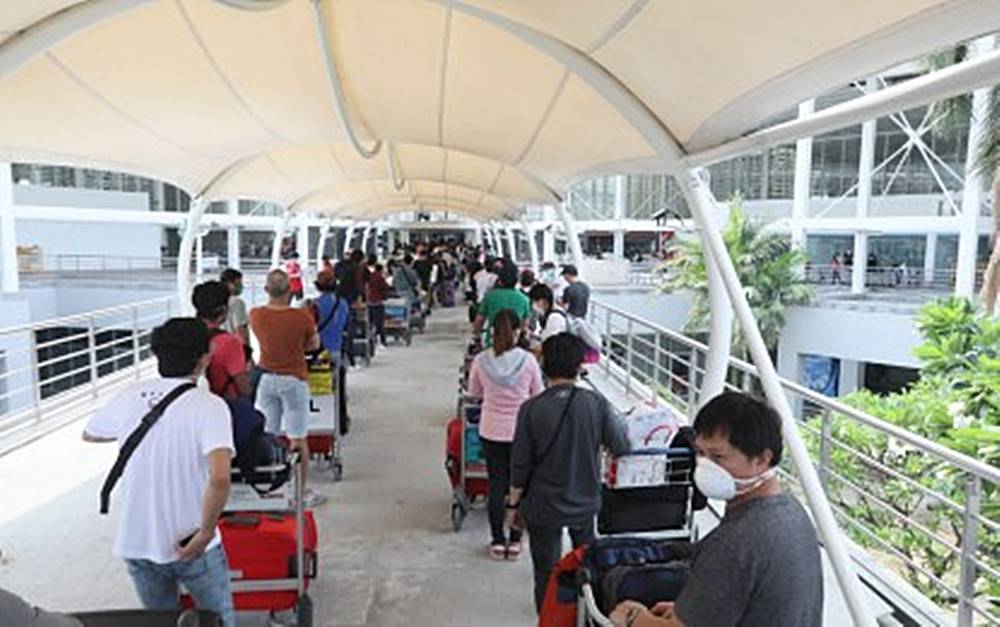 OWWA Sends almost 500K displaced OFWs back in home provinces
Hans Leo Cacdac (OWWA Administrator) said in an online report that there are 470, 000 OFWs that have already been sent to their home regions. OWWA and the Department of Labor and Employment (DOLE) made sure that each and everyone was able to go back in their home. It was an inter-agency effort that has made this possible for our fellow OFWs.
Hans Cadcad said that the government extended their help to make sure the returning OFWs will have a free swab test, food and accommodation, and even transportation to their home regions. He added, "Upon orders of the President, swab testing or PCR (polymerase chain reaction) testing of arriving OFW is free, the quarantine hotel facility including food is also free and also the transportation to their home regions.".
As of March 10, Cadcad also stated that there are 10,000 OFWs in 150 hotel facilities waiting for their scheduled transport back to their respective provinces. He said that the government's spending PHP 30,000 per day based on the cost of the hotel accommodation per night which estimates PHP 3,000 a day.
Cadcad explained "I will give you an estimate, the maximum cost per night in a hotel is around PHP3,000. It could be less depending on the classification of the hotel. If it's five-star, maximum of PHP3,000 per night and then if lesser degree than five-star, less than PHP3,000, and then we have around 10,000 OFWs right now. So our projected daily cost is PHP3,000 times 10,000.".
The OWWA Head Administrator said that they cannot provide any estimate on how many OFWs are expected to come back home. He made clear that it's difficult to tell with the current situation with the ongoing vaccination. Cadcad said "That will depend on the extent and the efficacy of the vaccination program of countries worldwide, so I want to say 80,000 to 100,000 in the course of the year but I think that is dependent on how the vaccination program of the whole world. The computation for this year will change because of the vaccination phenomenon."