The previous episode of OWWA at Your Service discussed the Project EASE and Tabang OFW updates. During this new episode of OWWA at Your Service uploaded on March 12, 2021, Deputy Administrator Mocha Uson shares information on updates about the Tulong PUSO program. This is the program where it gives groups of OFWs a financial grant for business purposes (whether startup businesses or business expansions).
The episode also features special guest Regional Director, RWO VIII, Sergio. B Borgueta Jr., where he shared the details from OWWA Region 8 about Tulong PUSO.
The goal of this episode is to answer the following questions:
How to Avail Tulong PUSO?
Who can Apply for Tulong PUSO?
What is the Application process of Tulong PUSO?
All these questions will be answered plus more updates on application procedures below.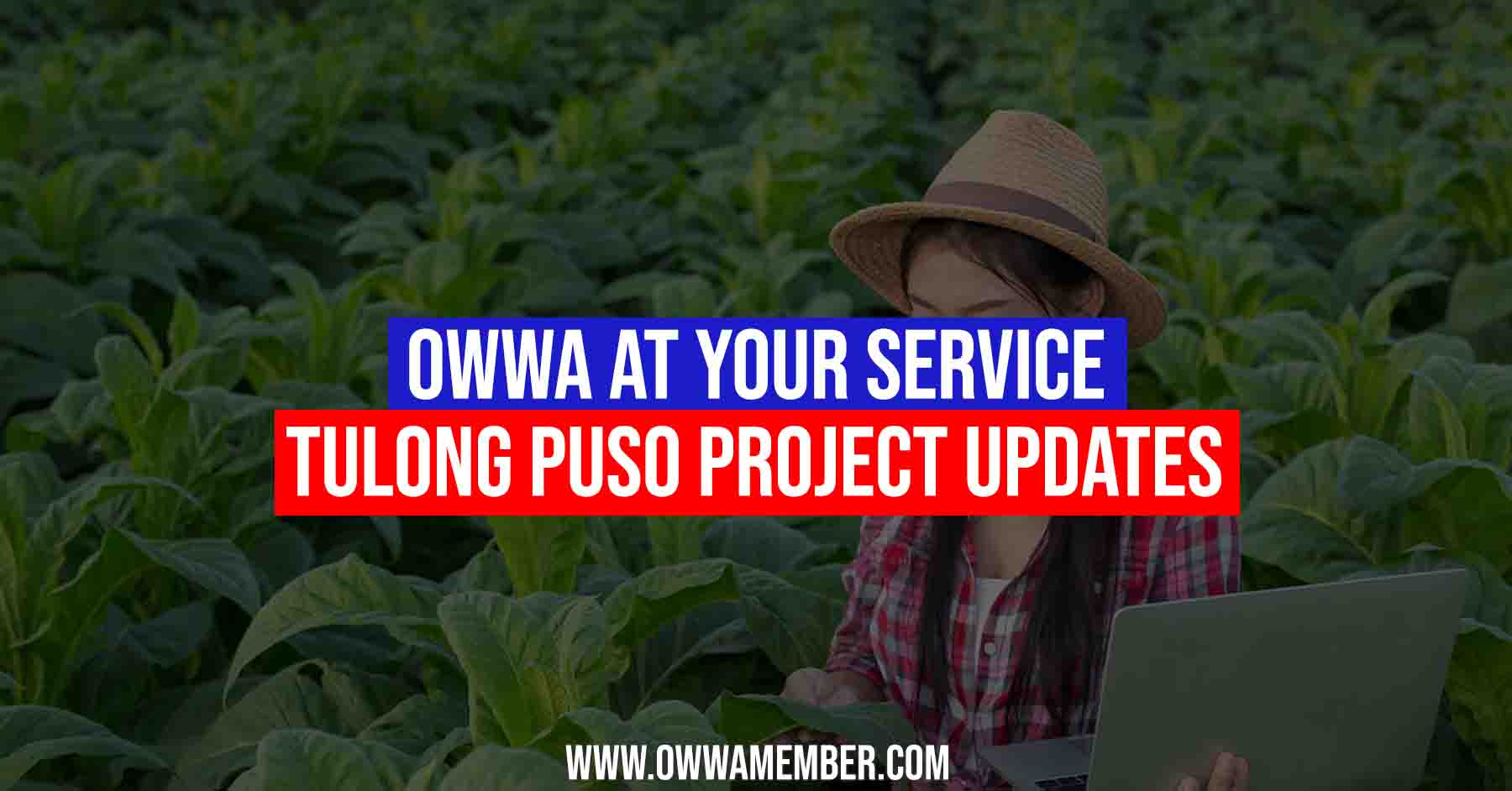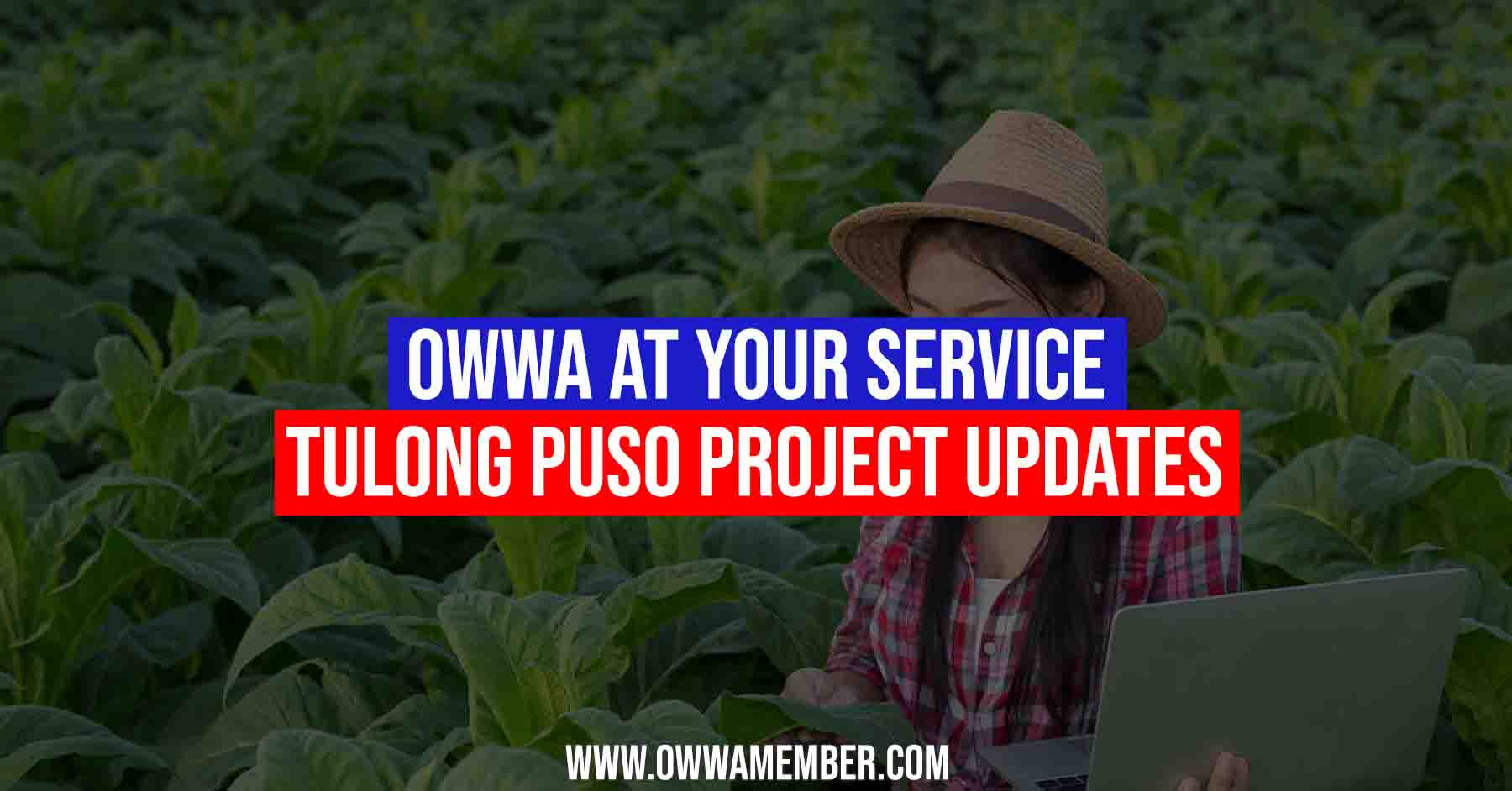 Tulong PUSO Initiative by OWWA
This Tulong PUSO is a good initiative by OWWA. Currently in OWWA, they have 15 applicants that have all been approved.
To give you more information, Tulong PUSO stands for Tulong Pangkabuhayan sa Pag-unlad ng Samahang OFWs. This is a livelihood (negosyo) support for OFWs which gives them a FREE one-time financial assistance.
As we all know, because of the pandemic, many companies have closed overseas. Many OFWs have lost their jobs, have been displaced, and have been repatriated.
This program called Tulong PUSO is one of the programs launched during this COVID-19 for OFWs.
Who is the Tulong PUSO for?
Tulong PUSO is a livelihood project which offers one-time availment of cash support to a GROUP of OFWs. This is ONLY for groups who have a business livelihood project in the Philippines.
This is available for start-up businesses or existing businesses who want to expand their business.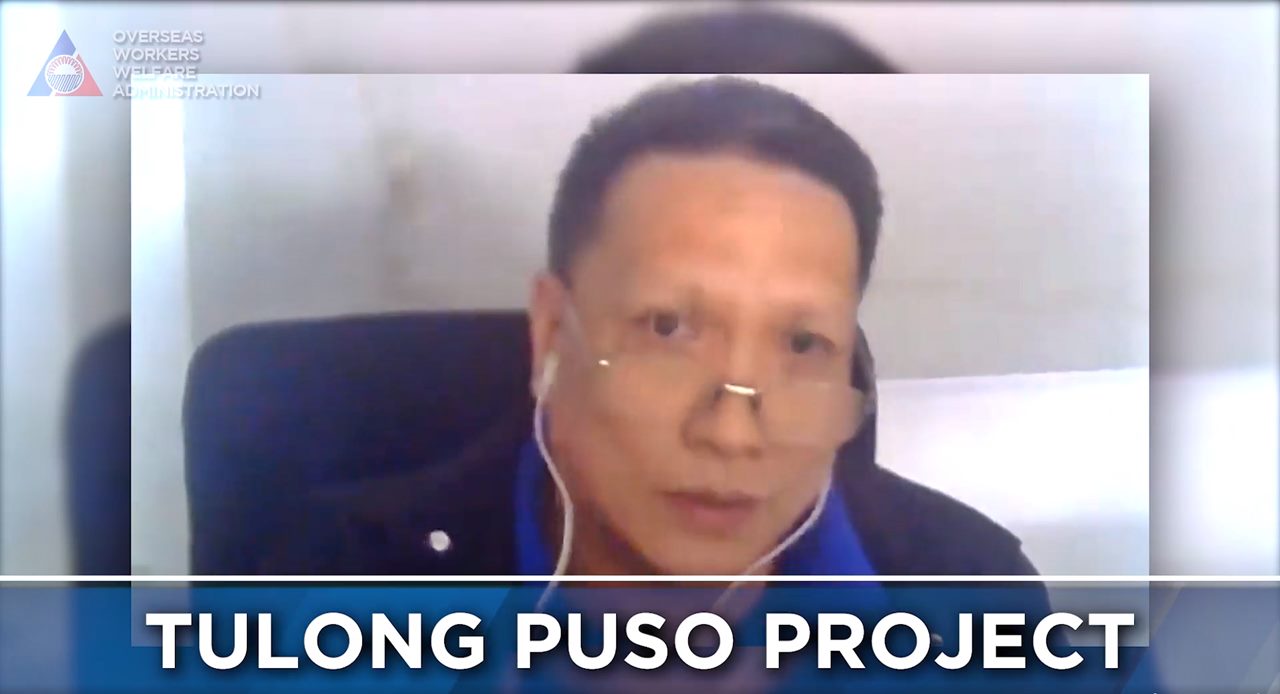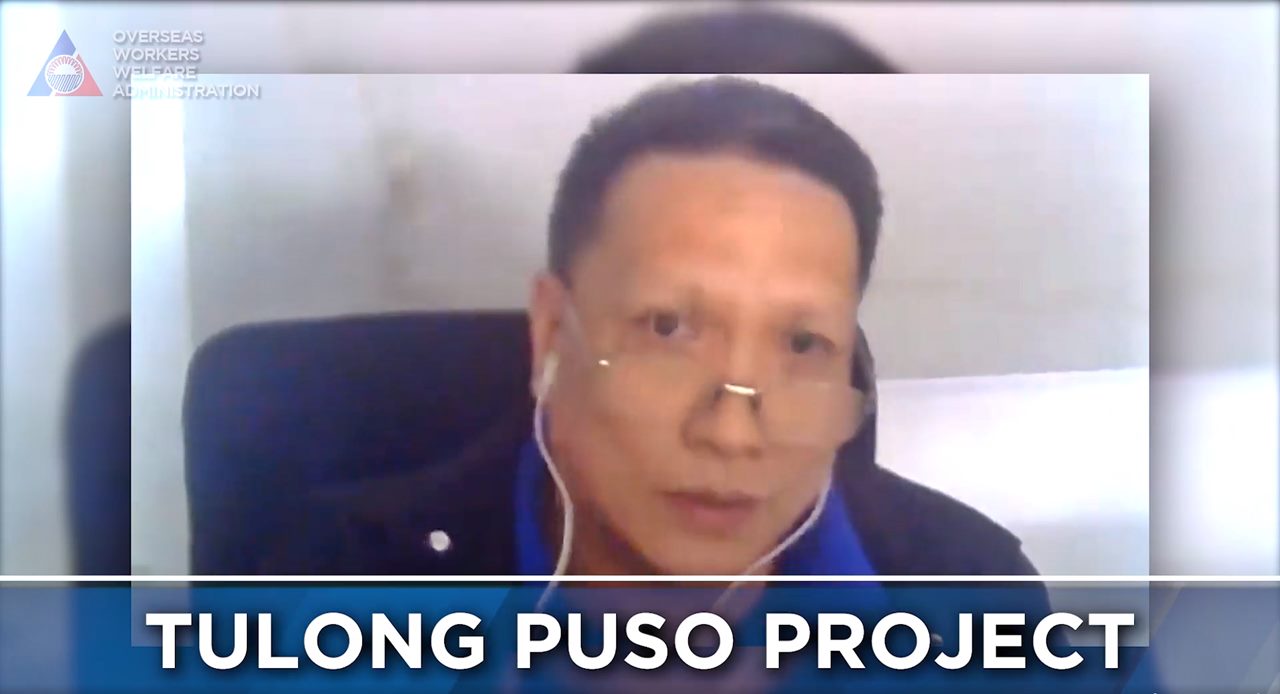 How many members is required for this program?
Below are the following requirements in terms of the number of members allowed and the equivalent cash benefit for the livelihood project:
Frst, there are Micro-size groups composed of 5-10 members and they can be granted as much as PHP 150,000.
2. Second are Small-size groups composed of 11-15 members and they can be granted as much as PHP 250,000.
3. Third, Medium-size groups, they are composed of 16-30 members, and they can be granted as much as PHP 500,000.
4. Lastly, for Large-size groups composed of 31 members and up can be granted as much PHP 1,000,000.
What are the requirements for the Tulong PUSO Program?
Again, this is grant is for business purposes only. Below are the requirements you need to do in order to apply for the program:
1. You need to apply online and fill out the form. Visit tulongpuso.owwa.gov.ph
2. Secondly, the group/business needs to be registered business. So there should be a business registration certificate.
3. There is a desired number of OFWs. The whole membership of OFWs should have 80% Active OWWA Membership (so it is important for OFWs to keep their membership active). 20% can be irregular members or families of the OFWs.
4. Applicants need to submit a Business Proposal.
5. Equity Requirement – Applicants should secure 20% of the equity depending on the amount of the grant to be given. This means that applicants will come up with 20% of total project cost. This equity requirement does NOT have to be cash. It can be in the form of equipment, lot property, etc.
In Region 8, they have one applicant group who applied for an Agribusiness project, their property Lot has been submitted as their Equity Requirement.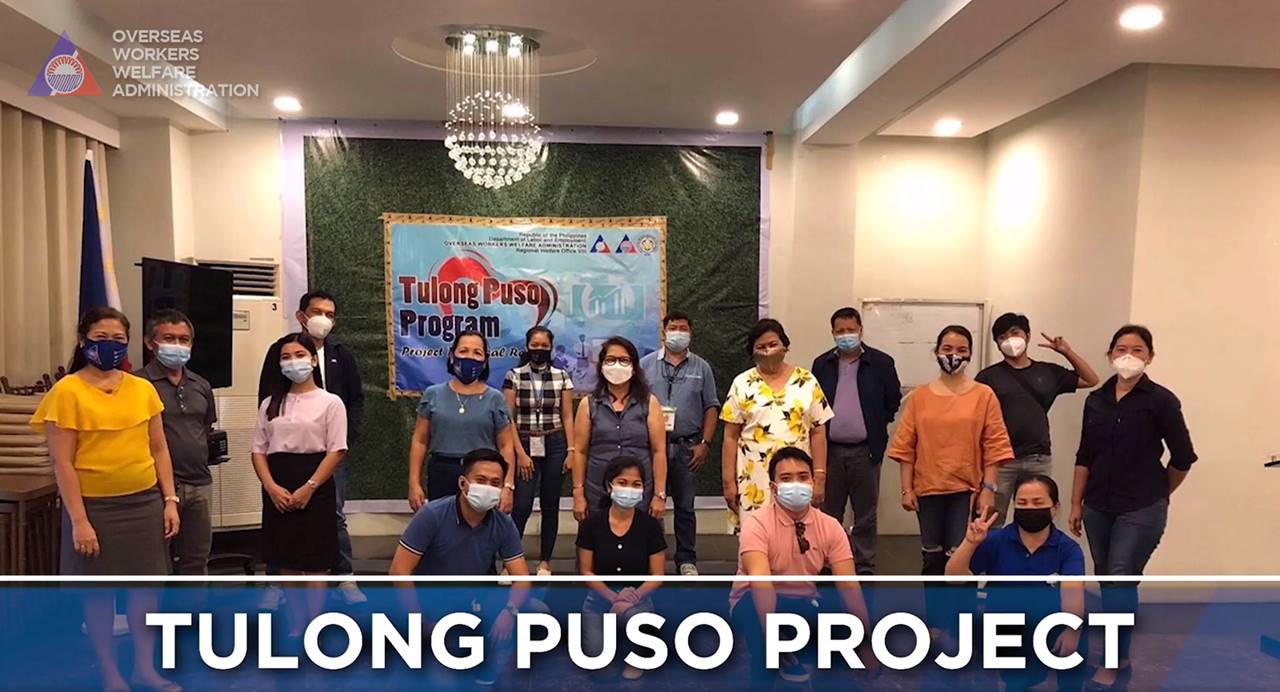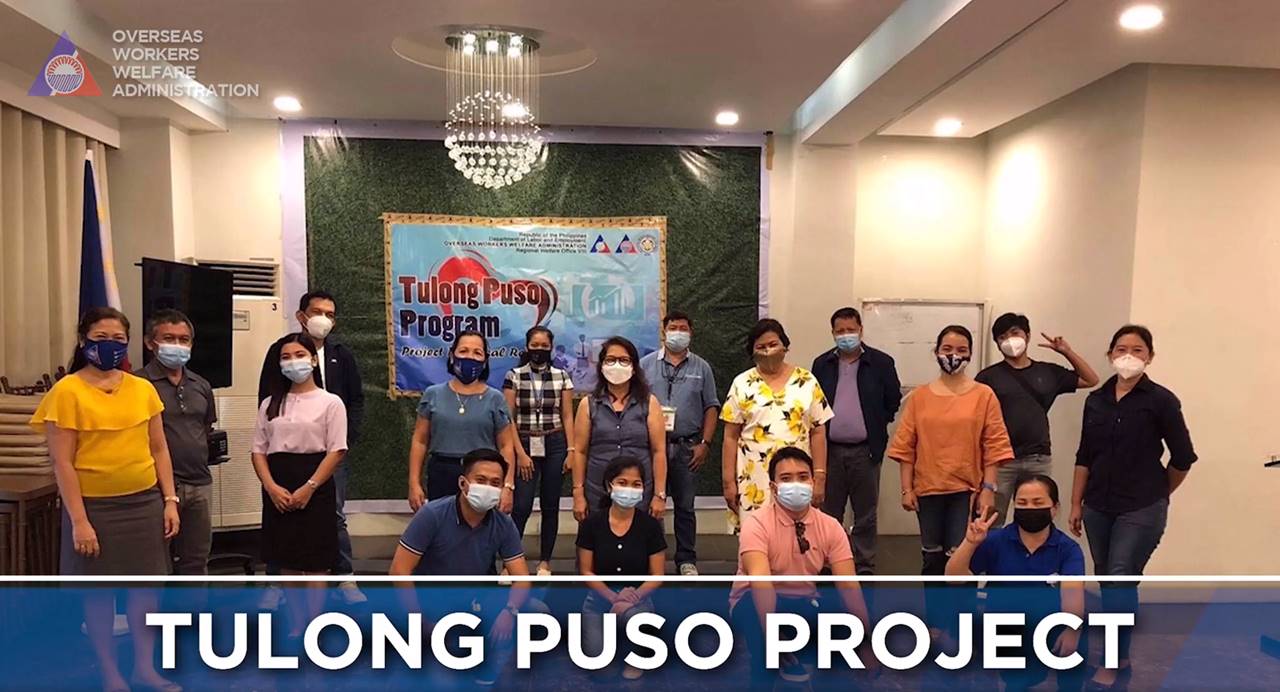 What is the Application Process of Tulong PUSO?
Below are the steps to take when you are planning to apply for Tulong PUSO:
1. Group will go through Tulong PUSO orientation (done online via Zoom Meeting) to discuss the program.
2. Submit the document requirements to OWWA.
3. OWWA evaluators will assess the Business Plan. In Region 8 they physically visited the site where the business will be set-up to ensure that the site is good. OWWA evaluators will also check the submitted requirements.
4. Once good, applicants will present their Business Plan to proposal to Regional Review Committee. The OWWA Regional Review Committee is composed of representatives from Department of Agriculture (for Agribusiness projects), DTI representative, Model OFW Family of the Year Award winner, Chief of the program, Chief of the Administrative Finance.
5. Once they pass the review and they meet the requirements, their project will be approved. The cash grant will be released (depending on the amount of grant).
Common Issues why Tulong PUSO is Rejected
One of the common issues that applicants are not accepted is because of not being able to fulfill the Equity Requirement.  They do not have any equipment or Lot property. Be advised that because Tulong PUSO is a FREE cash assistance, the applicants also should have something to present as an investment to the business to show that the applicants are serious about the business livelihood.
The second one is the Registration Certificate. Applicants are not able to secure the registration. However, applicants can easily apply for a registration at the following

For Cooperatives – register at Cooperative Development Authority (CDA)
For Associations – register at the nearest DOLE office and you will be recognized as an organization.

Business Registration – some applicants are not able to register the business. But nowadays, it should be easy to get.
Terms of Distributing the Cash Grant
Be advised that the money for the livelihood project will not be disbursed to the applicant in full amount. Instead they will be distributed in tranches (partial payments).
For Business Expansion Projects – 40% first Tranche, 60% 2nd Tranche
For Start-ups – 20% First Tranche, 50% 2nd Tranche, 30% 3rd Tranche
For example, if the grant is PHP 1 million, there will be 40% of the PHP 1 million will be  first tranche (or PHP 400,000). The 2nd payment of 60% will be handed over within one month.
The reason why the amount of the business grant is delivered in tranches is to make sure that the money disbursed will surely be used for the Livelihood Project. OWWA will still monitor the project and visit the site.
Note: OWWA staffs who go to the site for the site inspection are following safety protocols. These LGUs are practicing social distancing rules and wearing masks when they visit your site.
Benefits of Tulong PUSO
This Tulong PUSO program will surely provide an Ayuda or Help/Assistance not only for OFWs who have returned home, but for the families of OFWs as well.
The great thing about Tulong PUSO is that Local Government Units (LGU) are really involved.
LGUs are actively going to the communities in order to inform residents about this program.
Testimonials from Tulong PUSO Applicants
Applicants who have been approved and have been given the cash grant have shared their experiences when they applied for their own business projects.
One group composed of 65 members have mentioned that they started their own livelihood projects such as textile business.
Another group has also expressed their gratitude over this livelihood assistance program.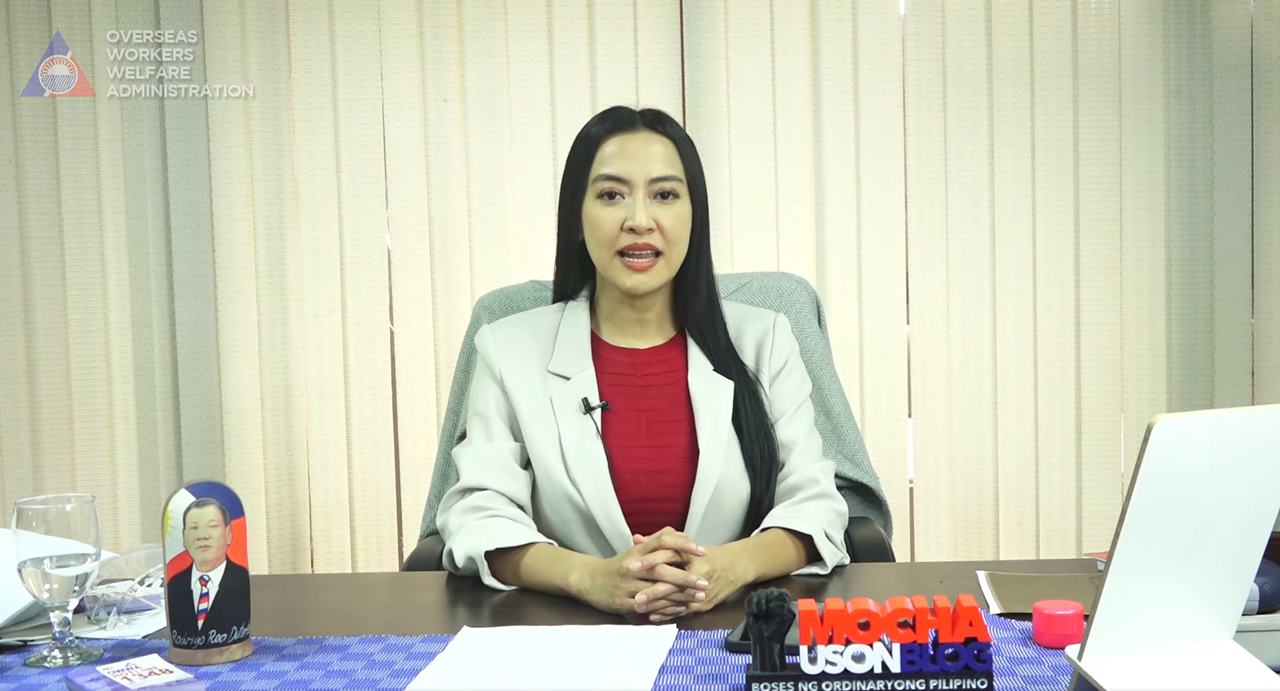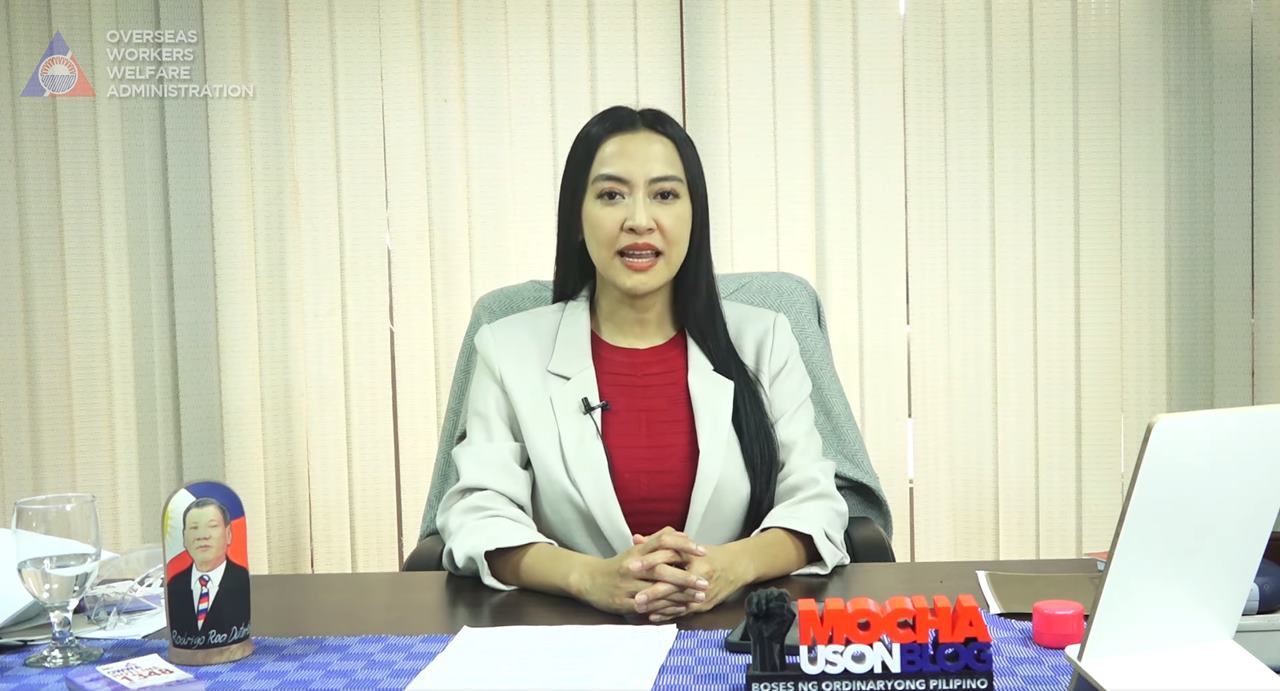 Summary
We hope this episode has given OFWs and ex-OFWs a lot of information regarding this project. Reminder to everyone to make sure you keep your OWWA status active to enjoy the benefits and services available.
If you have any questions and clarifications, you can always visit owwa.gov.ph, or call the OWWA Hotline – 1348
Video: OWWA AT YOUR SERVICE Tulong PUSO
Watch the replay video below that was uploaded on the official FB Page of OWWA so you can watch a recap of this webisode:
OWWA AT YOUR SERVICE: TULONG PUSO
Kabayan, usapang TULONG PUSO tayo ngayong Biyernes.
Paano ba makaka-avail ng Tulong PUSO? Sino-sino ang pwedeng mag-apply sa programa na ito at papaano ang proseso ng aplikasyon?
Sabay-sabay nating alamin kasama si DA Mocha Uson at OWWA Region VIII Director – Mr. Sergio Borgueta, Jr. dito lang sa OWWA AT YOUR SERVICE.
Check out the following video topic updates of OWWA at Your Service: