Filipinos based in Riyadh, Saudi can head to the Philippine Overseas Labor Office in order to renew their OWWA membership. Be advised that in order to visit the POLO-OWWA office, you need to schedule an appointment first. In this post, we share the details of scheduling an OWWA appointment in Riyadh, and the process of paying for your OWWA account to keep it active.
Overseas Filipino Workers (OFWs) who are members of the Overseas Workers Welfare Administration (OWWA) should understand the importance of their membership. It's important to renew your membership before it expires and becomes invalid. It not only assists you in obtaining OWWA benefits but also ensures your safety as an OFW in the event that you require assistance.
With the current safety guidelines, it is a must that you book an appointment before going to OWWA-Riyadh Office. Upon arrival maintain social and always wear your face mask to keep you and others safe.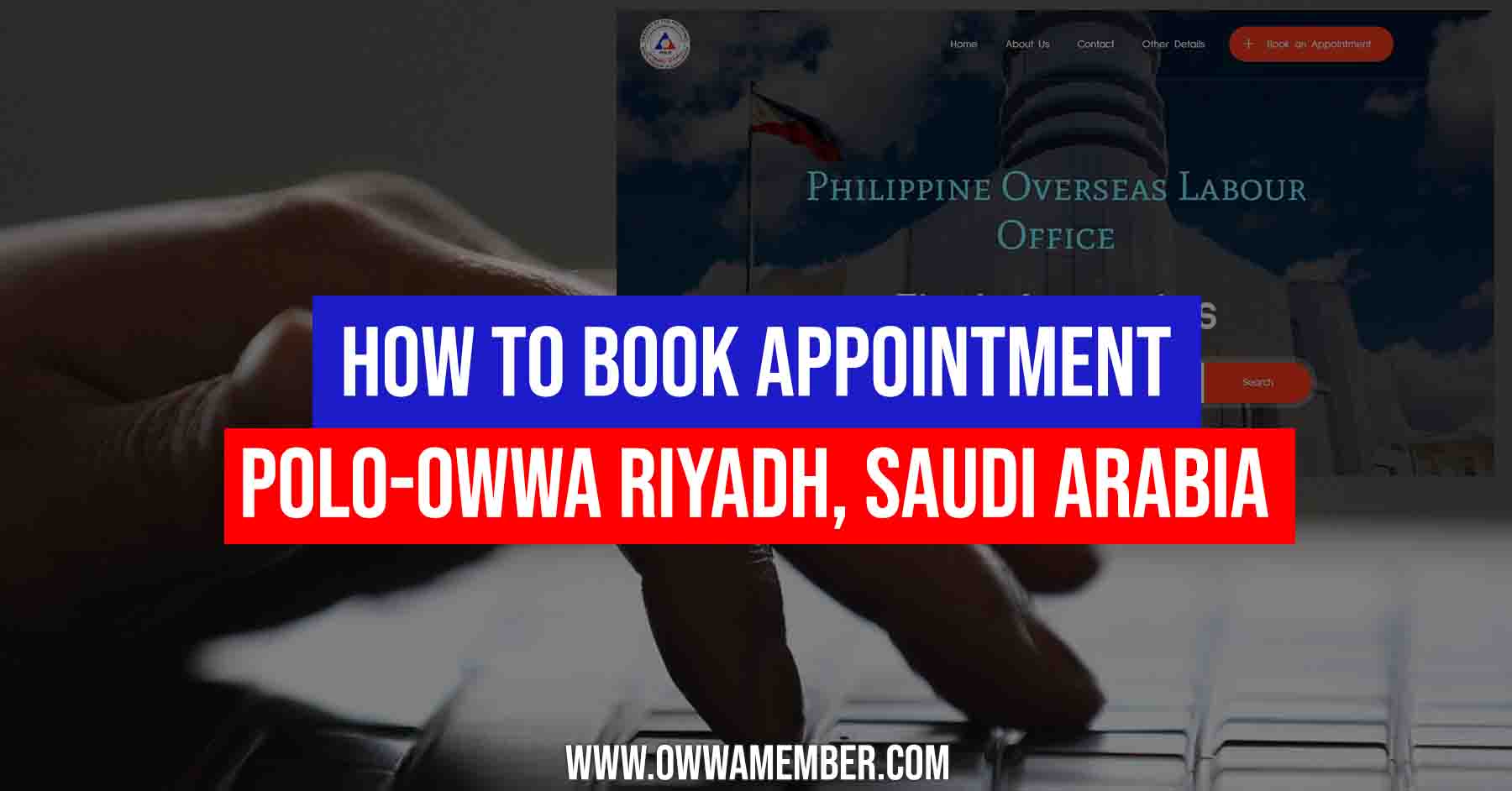 Amount of Contribution
The OWWA membership contribution shall be Ninety-Four Saudi Riyal (94 SAR).
Membership Validity
Membership is valid for two (2) years for each contribution, regardless of contract length, change of employer, jobsite, or recruitment agency. Following that, OWWA membership must be renewed if proof of active employment is presented.
POLO Riyadh OWWA Membership/Renewal Requirements
Here's a list of OWWA membership requirements in Riyadh:
OFW Information Sheet – OWWA Membership Form
Original Passport
Certificate of Employment/Contract Verification (2 copies) – OFW must produce a certificate from the company / employer verifying that they are not on the list of employees due for termination/ termination/ cancelled/ resigned.
SAR 40 – Balik Manggagawa (BM) and/or Contract Verification on Transfer to New Sponsor.
SAR 94 – OWWA Membership Renewal Fee
Requirements for Verification of Employment Contract (for skilled workers who transferred to a new employer)
POEA Standard Employment Contract (signed by employee and employer and authenticated by Chamber of Commerce)
Copy of the New Iqaama of New Employer
Copy of the Old Iqama of Previous Employer
Copy of Philippine Passport of worker
Copy of the Exit/Re-Entry Visa
Copy of Round-Trip Ticket
Copy of the ID of New Employer/Manager
Copy of the Valid Commercial Registration (with Translation)
Copy of the valid Business Permit (with Translation)
How to Schedule an Appointment in OWWA Riyadh
Here are the steps on how you can go online to the POLO-KSA website in order to book an appointment online. Be advised that this is the new process and link to the official appointment page:
Step 1: Visit the official website of POLO Riyadh at https://poloksa-ph.com/
Step 2: Select "Book an Appointment" in the upper right portion.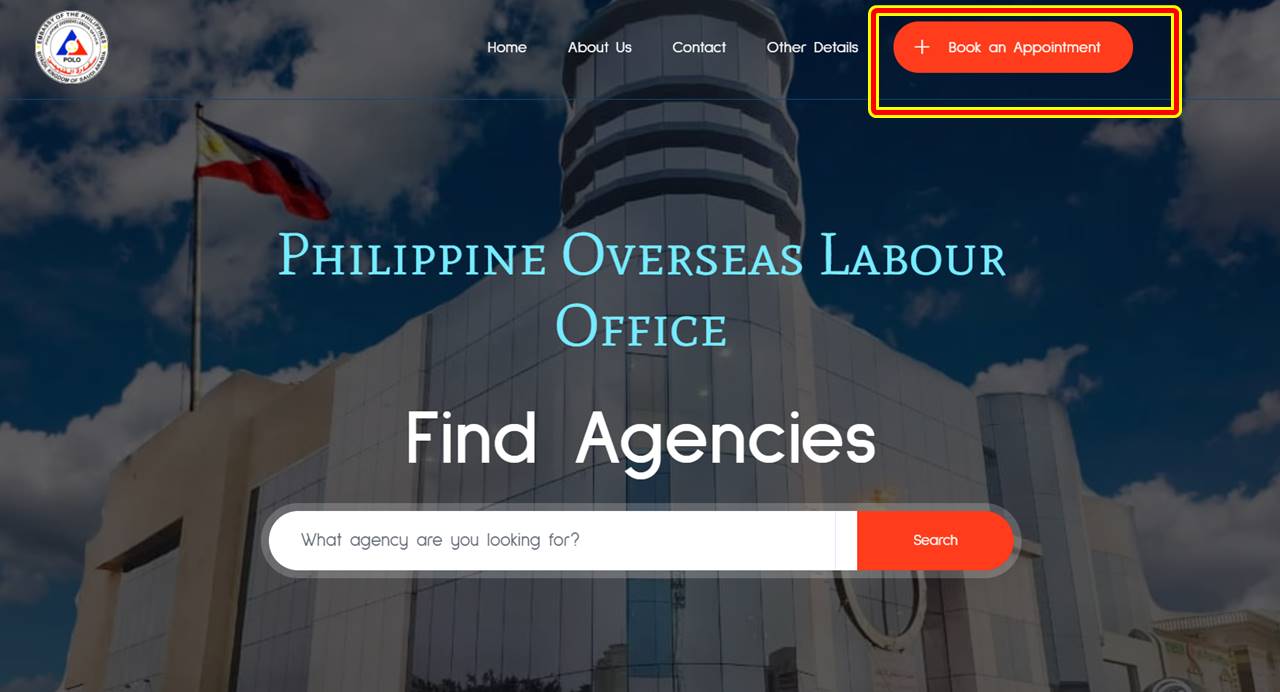 Step 3: Click the "Click Here to Download OFW INFO Sheet" button for OWWA Services.
Step 4: Download the Information Sheet, print it, and fill up all the information needed.
Step 5: Click the "Book Now" button for OWWA Services.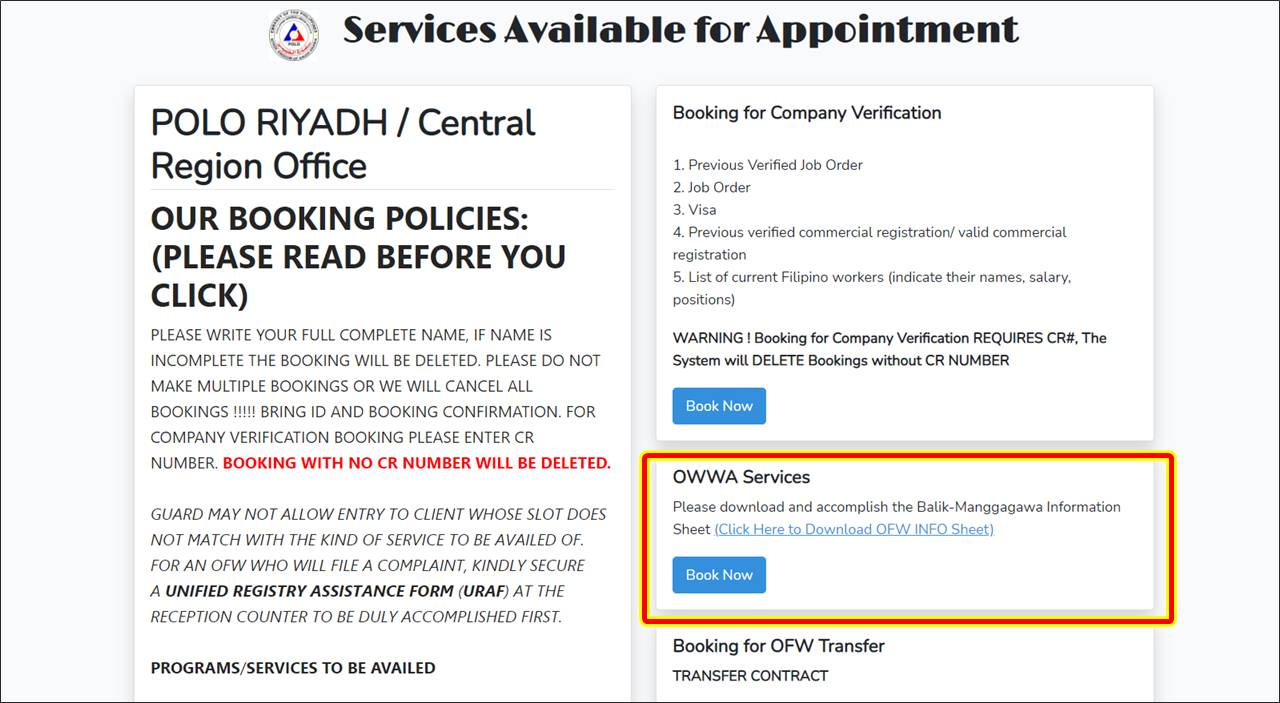 Step 6: Choose your preferred date then click "Reserve".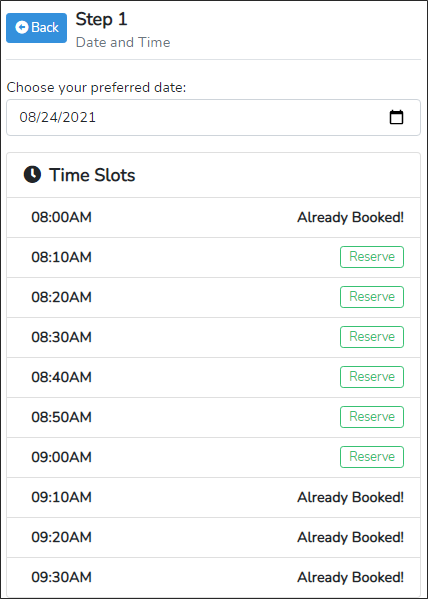 Step 7: Input all the needed information then click the "Confirm &Submit" button.
Full Name
Contact Number
YOUR FULL NAME
E-mail
CR Number (for Company Verification Only)
IQAMA/SAUDI ID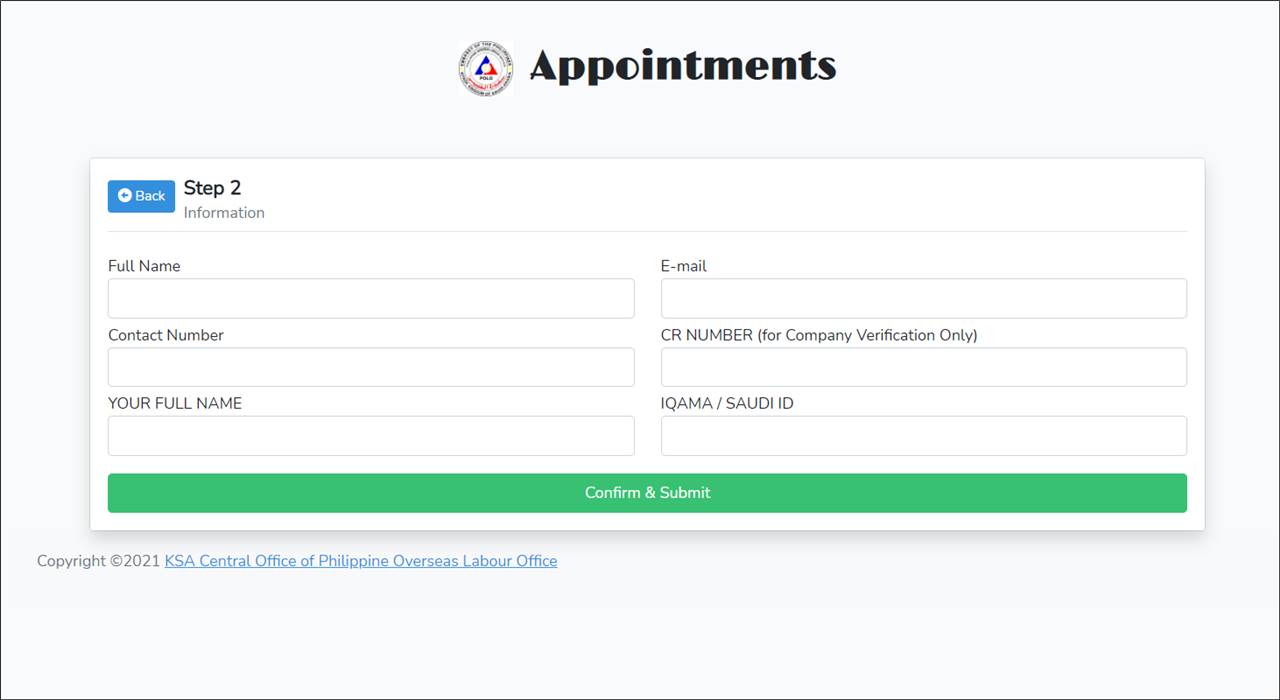 Step 8: Check your inbox for an approved appointment.
Step 9: Print and bring the email confirmation to the OWWA office.
How to Renew OWWA Membership in Riyadh
After you have made your appointment, the membership payment renewal is done when you visit the POLO-Riyadh office. Please be guided on the steps below on the process during your scheduled appearance:
Step 1: Go to the POLO-Riyadh office.
Step 2: Bring a printed copy of your OWWA appointment so you can enter the office. You need to provide this as you will not be allowed entry if you do not have a confirmed appointment proof.
Step 3: Present your document requirements.
Step 4: Pay the OWWA renewal fee of SAR 94. Please note that you may need to pay other fees such as POLO contract verification as applicable.
Step 5: After paying all the fees for your OWWA membership renewal you can now get your receipt after the payment.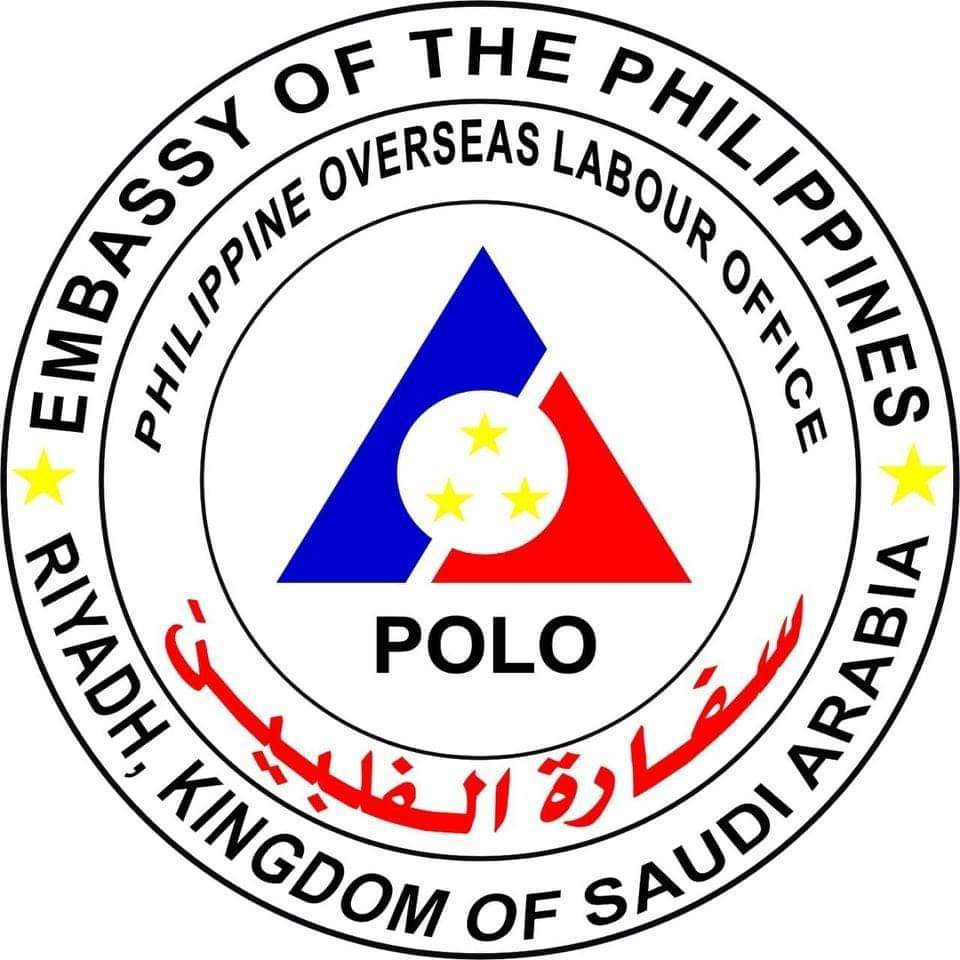 Important Reminders at the POLO-Riyadh Office
Here are some important tips and reminders during the appointment or appearance date:
Avoid making multiple appointment bookings. Multiple bookings will be cancelled.
During the day of the appointment, you will not be allowed entry if the confirmed time schedule is different from the time you arrived at the POLO office.
Face masks must be worn at all times, and individuals must maintain a two-meter physical distance from one another.
Filipinos in Riyadh are responsible for maintaining office safety and order at all times.
Only use your appointment for the service that you have chosen. Those who violate this policy will be refused service by the embassy.
Please double-check that your requirements are accurate and complete. Requirements that are not complete will not be handled.
The OWWA membership receipt is issued on the same day as the application.
Please coordinate directly with the concerned agencies via their e-mail addresses or contact details for DSWD, SSS, and PAGIBIG appointments.
Video: Renew POLO OWWA Appointment Riyadh (NEW Process)
You can watch Recheljoy vlogs to learn more about the purpose of POLO-OWWA. Take note that the video tutorial is based on a new and updated process of making an appointment booking. So please use this as the latest guide:
Video: Appointment Booking via Mobile Phone at POLO-KSA
Here is another tutorial from another Pinoy about the process for appointment via smartphone:
Video: Balik Manggagawa and OEC Verification at OWWA-Riyadh
Here's another video from a Filipina based on her experience getting her Balik Manggagawa, verifying her employment contract, and renewing her OWWA account.
Frequently Asked Questions
Here are some common questions and answers about the POLO-Riyadh process of renewal of your OWWA membership and making a schedule:
1. Can I directly go to the OWWA-Riyadh Office?
No, you cannot walk into the OWWA-Riyadh office without an appointment. You will not be allowed entry so make sure to bring the confirmed booking.
2. Where is the location of POLO-OWWA office in Riyadh?
Be advised that the POLO-OWWA office has moved to a new location last July 2021. They are now operating at 3267 Makkah Al Mukarramah Branch Road, Al Mutamarat, Riyadh 12711 8103. At the bottom of this post, there is a Google map guide to help you with the address.
3. How much does the OWWA membership fee cost?
The OWWA membership contribution shall be Ninety-Four Saudi Riyal (94 SAR).
4. Is there anything more I need to pay at the POLO-Riyadh Office?
Be advised that you may pay SAR 40 for Balik Manggagawa (BM) and/or Contract Verification on Transfer to New Sponsor.
Contact Information
POLO-OWWA Riyadh
Address : 3267 Makkah Al Mukarramah Branch Road, Al Mutamarat, Riyadh 12711 8103
POLO-OWWA Hotline Riyadh: +966 50 285 0944
Website: https://poloksa-ph.com/, https://riyadhpe.dfa.gov.ph/
Email Address: riyadh@owwa.gov.ph
Facebook Page: https://www.facebook.com/Polo-Owwa-Riyadh-2021-103598298509929/
Google Map Location
Below is a map guide to the location of the POLO-OWWA office in Riyadh. Be advised that this is the new office location of the POLO-Riyadh.